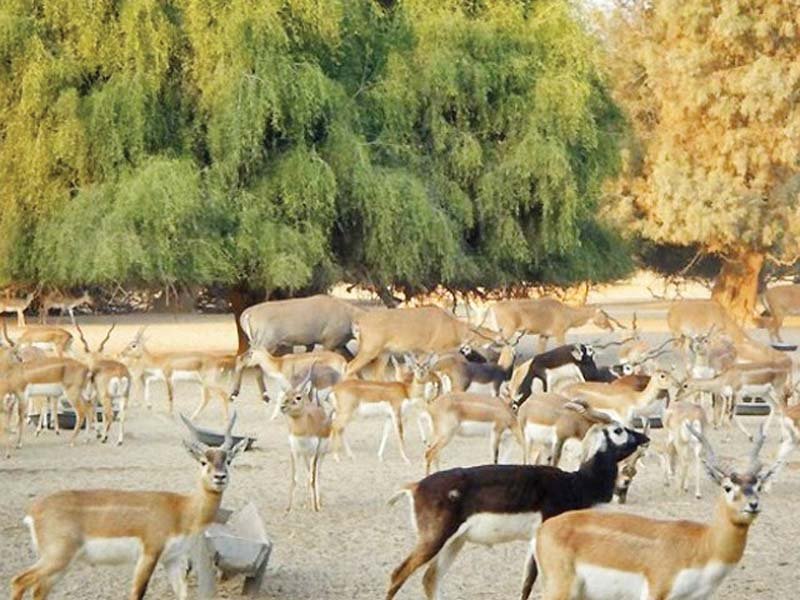 ---
ISLAMABAD: Prime Minister Nawaz Sharif Monday accorded his in-principle approval for the revival of the National Council for Conservation of Wildlife (NCCW) which had become redundant after passage of 18th amendment over six years ago.

"The Ministry of Climate Change (MoCC) has been tasked to urgently revive the council through requisite administrative and legal formalities," Prime Minister's focal person on climate change Syed Rizwan Mehboob said. Based in MoCC, NCCW would have representation from all provinces.

He added that the revival of the NCCW had been a long-standing demand of the provinces, because there was no wildlife regulatory body in country at the federal level.

Mehboob further said that its revival was among the four point agenda of Green Pakistan Programme (GPP) including revival of forestry, wildlife, zoological survey of Pakistan (ZSP).

"Now it (NCCW) would be presented in the cabinet meeting as it is next step after the premier's approval," the official said.

Wildlife conservationists also largely welcomed the government's decision.

"This is a great achievement," a wildlife conservator Abdul Hameed said. He added that NCCW must be notified as an attached department as it previously was and its mandate should cover all national wildlife aspects, which should be an autonomous in exercising its powers.

Dr Khurshid Khan while welcoming the NCCW's revival, suggested that the body's powers should be taken back from the foreign office.

The NCCW was previously an attached department of the Ministry of Environment where it formulated policies for the conservation of wildlife.

Published in The Express Tribune, February 14th, 2017.