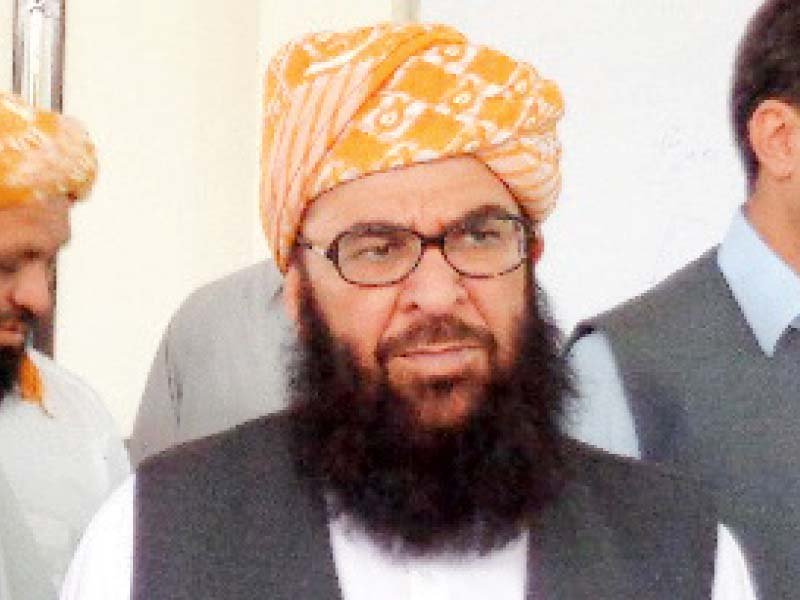 ---
It is increasingly apparent that there is more to the refusal of the American visa to Senate Deputy Chairman Haidri than immediately meets the eye. For one thing it now transpires that he is not alone. Another Senator, Hafiz Hamdullah, who is also a member of Jamiat Ulema-e-Islam Fazl was also refused, and that refusal came before President Trump took office — indeed even before the American presidential elections and was therefore on the watch of President Obama. Thus far no reason has been given for either refusal, and the refusal of a visa to Senator Haidri has led to the cancellation of a visit by a Pakistani delegation to the UN-sponsored International Parliamentary Union in New York. It is now obvious that a policy of extreme vetting particularly of representatives of religious parties has been operant for an as yet unknown period of time.

This is both an embarrassment and something of a diplomatic slap in the face for the government of Pakistan. Matters are not helped by the silence of Prime Minister Nawaz Sharif to condemn or even comment on the 'technical refusal' of the visa to Senator Haidri. Reaction has been swift and decisive — and correct. Senate Chairman Raza Rabbani has said that no American delegation, diplomat or member of congress will be welcomed by the Senate of Pakistan or any of its subsets until the matter is resolved. This has the makings of a full blown diplomatic incident.

With the Trump administration seeking to re-table the executive order banning refugees and immigrants from seven mostly Muslim countries, the temperature diplomatically is going to rise proportionately. The US may not like the stance of the JUI-F on matters American but the reality is that religious parties are part of the political fabric of the life of the nation. They are entitled to take whatever position they choose, popular elsewhere or otherwise. That should not herald a blanket exclusion by America just because it does not agree with what it is hearing. It is something called 'democracy'. You might like to give it a try some time, Uncle Sam.

Published in The Express Tribune, February 14th, 2017.

Like Opinion & Editorial on Facebook, follow @ETOpEd on Twitter to receive all updates on all our daily pieces.