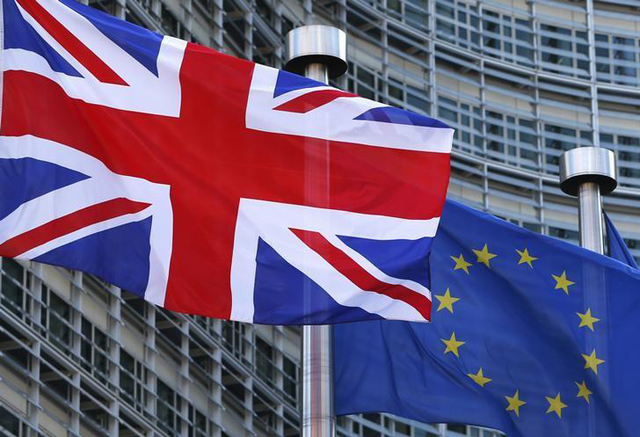 ---
LONDON: British businesses are struggling to fill in vacancies because of a drop in the supply of European Union nationals following the Brexit vote, a new report revealed on Monday.

The survey by the Chartered Institute of Personnel and Development (CIPD) highlighted that the growth of EU nationals in employment halved to just 30,000 in the final quarter of 2016.

UK parliament gives PM May power to trigger Brexit

According to the latest data, there are currently about 2.26 million EU nationals working in Britain. "The survey data... suggest that a fall in the supply of EU nationals may heighten recruitment difficulties in the year ahead," the CIPD wrote in its Labour Market outlook report.

Job vacancies in the UK economy remain well above historical average levels and the report emphasises that a fall in the supply of EU nationals would hit some specific industries hard. These include low-skilled sectors such as wholesale, retail, accommodation and food services as well as human health and social work, which employ large number of EU workers.

More than 1,000 employers were polled for the survey. British Prime Minister Theresa May, who is expected to start the divorce proceeding with the EU before the end of March, has said she wants to guarantee the rights of EU citizens who are already living in Britain.

UK government says lawmakers will vote on Brexit deal before EU parliament

But uncertainty over what that would entail and whether visa restrictions would be enforced is also prompting some EU nationals in the UK to consider relocating. Almost one in three British employers surveyed by the CIPD say they have evidence that the EU nationals they employ have looked to leave their organisation and/or Britain in 2017.

The issue of immigration was at the heart of the EU referendum campaign last year in which 52 per cent voted for Britain to leave the European Union.
COMMENTS (6)
Comments are moderated and generally will be posted if they are on-topic and not abusive.
For more information, please see our Comments FAQ