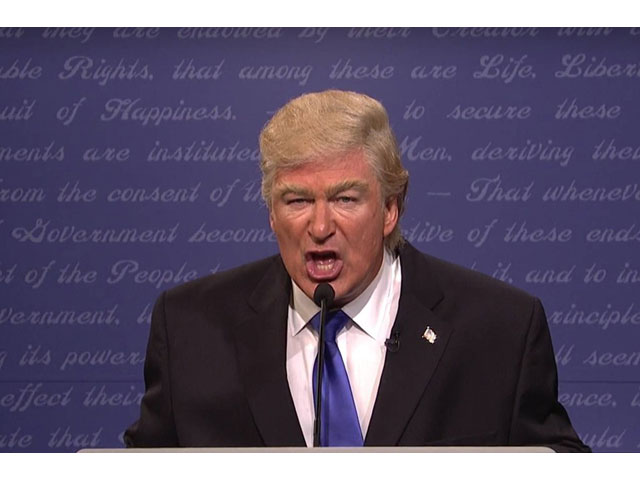 ---
Hollywood actor Alec Baldwin's recent impersonation of Donald Trump tricked a Dominican national newspaper into thinking he was the US president, followed by an apology.


El Nacional in the Dominican Republic accidentally published a still of Alec Baldwin, captioning him as the US president, with the Israeli Prime Minister Benjamin Netanyahu pictured next to him. The image was carried alongside an article relating to Israeli settlements.

The paper apologised to readers and "anyone affected" after the picture was referred to it with information in connection with the long-running US satirical Saturday Night Live.




Interestingly, El Nacional said no one noticed the mistake.

Trump on the other hand does not seem to like the programme at all, saying Baldwin's frequent impressions of him "stink".

"Not funny, cast is terrible, always a complete hit job. Really bad television!" he tweeted once.


.@NBCNews is bad but Saturday Night Live is the worst of NBC. Not funny, cast is terrible, always a complete hit job. Really bad television!

— Donald J. Trump (@realDonaldTrump) January 15, 2017
This article originally appeared on BBC News