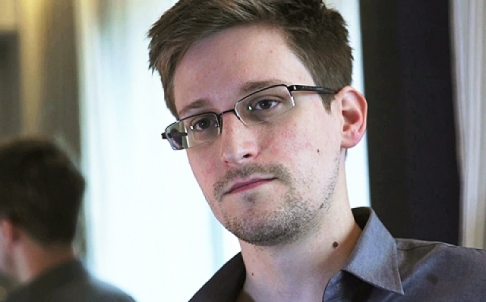 ---
MOSCOW: Russia is thinking of extraditing NSA whistleblower Edward Snowden as a 'gift' to President Donald Trump, US channel NBC reported on Friday.

Quoting a senior US official with access to highly sensitive intelligence reports, the channel said Moscow was considering the move 'to curry favour' with Trump.

Snowden's Russian lawyer on Saturday dismissed the report, telling the Interfax news agency that the country had no legal basis to hand over his client. "All this talk is just ordinary speculation. Someone is indulging in wishful thinking," said Anatoly Kucherena who has represented Snowden since his arrival in Russia in 2013. He insisted that the NSA whistleblower "lives in Russia absolutely lawfully." Snowden's US lawyer Ben Wizner told NBC that he was not aware of Moscow's plans to extradite his client.

US spy agency contractor charged with taking top secret materials

The former National Security Agency contractor shook the American intelligence establishment to its core in 2013 with a series of devastating leaks on mass surveillance in the US and around the world. He has been living in exile in Russia since the summer of 2013.

"Russia doesn't trade in people and human rights, although American secret services constantly try to draw us into various acts of provocation," Kucherena said.

Snowden wrote on Twitter on Friday that the NBC report was "irrefutable evidence that I never cooperated with Russian intel." "No country trades away spies, as the rest would fear they're next," wrote Snowden.

Published in The Express Tribune, February 12th, 2017.
COMMENTS
Comments are moderated and generally will be posted if they are on-topic and not abusive.
For more information, please see our Comments FAQ