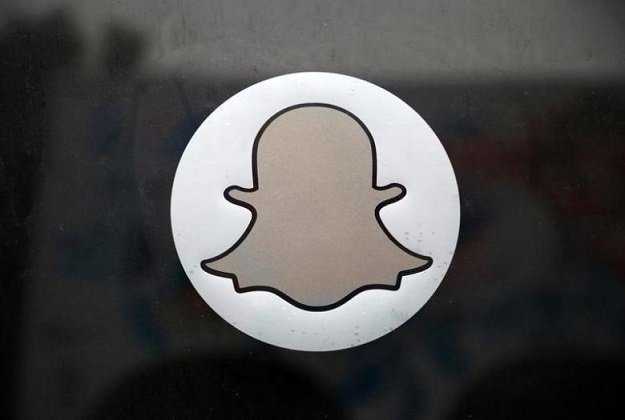 ---
Snap Inc, owner of the popular Snapchat app, said it expected to spend $1 billion over the next five years to use Amazon.com cloud services, in addition to the $2 billion cloud contract it already has with Google

Snap may eventually invest in building its own infrastructure, it said on Thursday, in an amendment to a filing related to its planned stock market debut in March.

Stepping Down: Sony's chief leaves to focus on Snapchat

The company, which filed its IPO registration statement a week earlier, is looking to raise $3 billion. Snap could be valued at between $20 billion and $25 billion, giving the company the biggest valuation in a US technology IPO since Facebook.

Venice, California-based Snap has said it relies on Google Cloud to host the vast majority of its computing, storage and bandwidth.

Snap also added details in the filing about user habits outside North America and Europe. Slower and expensive cellular networks outside these two regions have limited the use of its app, which requires high bandwidth, the company said.

This means users from these countries tend to be more interested in consuming content than creating it, making them easier targets for Snap's competitors, the company said. Snapchat, which started in 2012 as a free mobile app that allows users to send photos that vanish within seconds, competes with Twitter Inc, Instagram and Facebook for users.

Disney to create shows for Snapchat

"Fewer Snaps and Chats sent means fewer notifications inviting friends back into the application and therefore lower and more sporadic daily use," Snap said in the filing.

Snapchat has more than 100 million active users, about 60 per cent of whom are aged 13 to 24, making it an attractive way for advertisers to reach millennials.