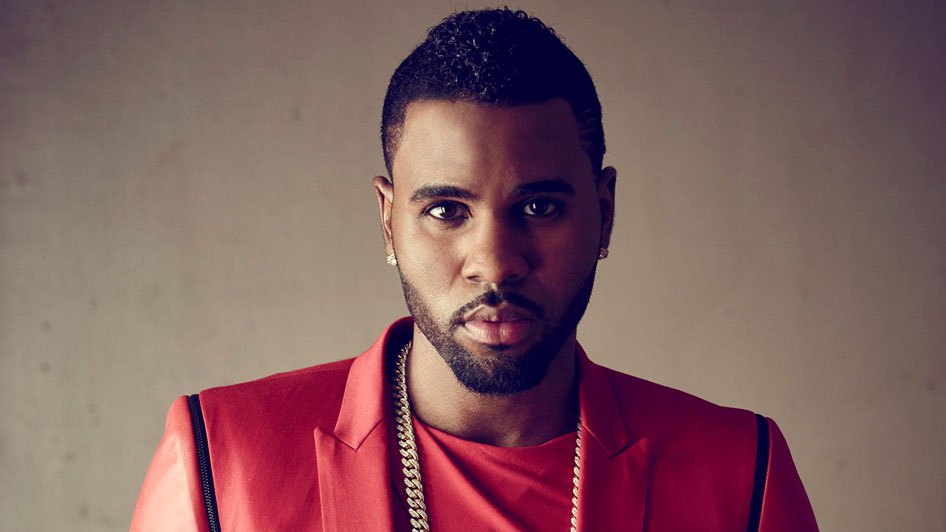 ---
Jason Derulo slammed American Airlines following a recent incident at Miami-Dade Airport on Wednesday. The Marry Me singer claimed he and his staff were subjected to racial discrimination before boarding a flight. The singer was mishandled by airline employees after a dispute over baggage fees, reported US Weekly.

"I spent millions on your airline throughout the past ten years between myself and my entire staff but have still experienced racial discrimination today at Miami airport!!!" Derulo wrote in an Instagram message to American Airlines.

Gigi being racist goes against my very existence: Zayn Malik

A member of Derulo's group stayed behind to bring the excess luggage onto a later flight, while the rest of the travelers got onto the plane. Reportedly, after the aircraft left the gate for the runway, the member called Derulo to tell him that an airline representative said he was going to be charged $4,000. Derulo, who claimed the amount was $6,000, then stood up on the plane and demanded that they go back to the gate, and got into a heated argument with the pilot.

"I get off the plane, 15 police officers waiting on me, like I'm a criminal. It's not ok that when you find out who I am the gears change! I want answers," added Derulo. "If I was not who I was, if I wasn't Jason Derulo, I wouldn't be here right now I'd be in cuffs. It's 100% racial because the initial thought in people's minds is 'these hoodlums are causing problems.'"

Tom Hiddleston says romance with Taylor Swift was real

American Airlines tweeted at Derulo to get in contact with the company to resolve the issue and later released a statement about the incident.

Have something to add to the story? Share it in the comments below. 


COMMENTS
Comments are moderated and generally will be posted if they are on-topic and not abusive.
For more information, please see our Comments FAQ