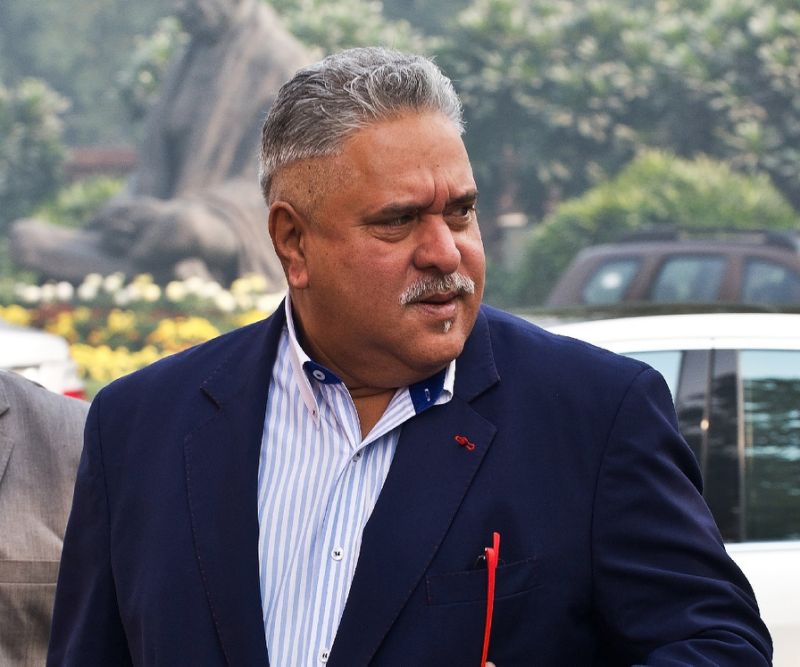 ---
India's United Breweries has fired indebted beer baron Vijay Mallya from his non-executive chairman role following an order from the country's market regulator, it said in a stock exchange filing late Wednesday.

The UB Group said the Securities and Exchange Board of India (SEBI) has barred Mallya from holding key managerial roles in any listed company. Mallya, who made Kingfisher beer a global brand, was known for his flamboyant lifestyle and styled himself as the 'King of Good Times'.

Indian business leaders hail landmark tax reform

He owes banks at least $1 billion, fleeing to Britain last March as pressure grew from banks to pay back the loans. Mallya has repeatedly failed to appear before investigators at the Enforcement Directorate, a financial crimes agency, who suspect him of misusing funds loaned by a state bank.

A UB representative did not immediately respond to an AFP email seeking comment.

The company's decison follows Karnataka high court issuing a 'winding-up' order on United Breweries Holdings Ltd (UBHL), the firm through which Mallya controlled his once-sprawling business empire, directing an official liquidator to take over all assets.

Indian business tycoon Mukesh Ambani joins chorus of Pakistani artistes ban

In January, an Indian court ordered a consortium of banks to start the process of recovering roughly $1 billion in loans from Mallya, who refuses to return home from exile. Mallya, who remains a part-owner of the Force India Formula One team, has come to personify India's problems with bad debts that are piling up on the balance sheets of banks.

The previous central bank governor, Raghuram Rajan, had made cleaning up the banking sector's mountain of soured loans -- defined as in default or close to it -- a priority of his tenure.