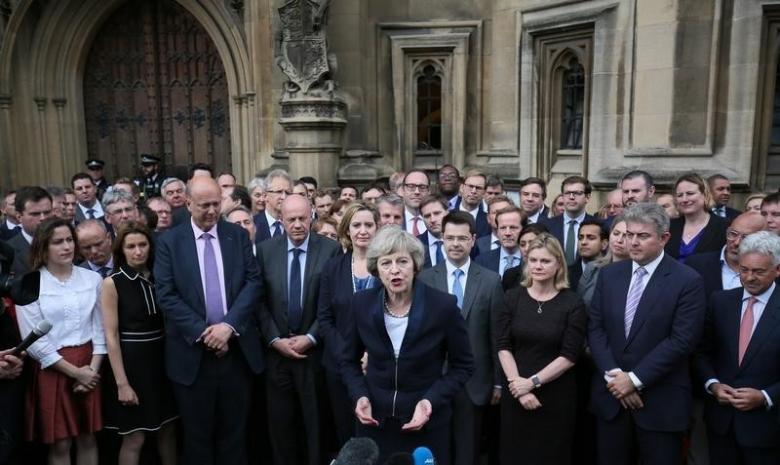 ---
LONDON: Prime Minister Theresa May won approval from parliament's lower chamber on Wednesday to trigger Britain's exit from the European Union, defeating attempts by pro-EU lawmakers to attach extra conditions to her plan to start divorce talks by March 31.

Scotland needs own immigration deal within Brexit, committee says

In the lower house, 494 to 122 lawmakers voted in favour of a law giving May the right to start the formal Brexit process, ending days of intense debate which have tested May's slim parliamentary majority.

The bill must now be approved by the upper chamber, in which May does not have a majority, before it becomes law.