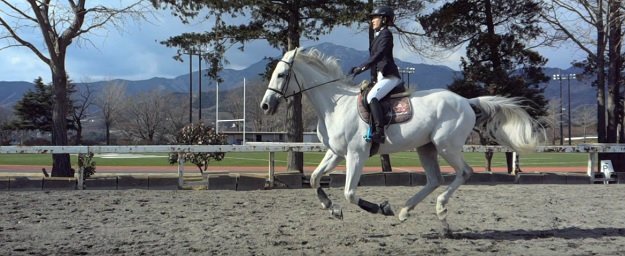 ---
Sony just showed off it's latest smartphone camera sensor that shoots 1080p slow-motion video at a blistering 1,000 frames per second.

According to Sony, this 3-layer CMOS sensor can capture slow motion video about eight times faster than its competition with minimal focal pane distortion and a sensor reading a single image of 19.3 million pixels in just 1/120th of a second.




Nintendo and Sony do battle with old vs. new console launches

This simply means Sony has outdone every smartphone camera out there. Although the iPhone 7 and the Google Pixel can shoot 1080p slow-motion video at 120fps, they still can't match Sony's sensor. At 1,000fps it even surpasses Sony's own RX 100 V, which can only shoot at 960fps.

Apple and Google already use Sony sensors so we are likely to see more incredible slow-motion videos on our phone in the next couple years.



This article originally appeared on The Verge
COMMENTS
Comments are moderated and generally will be posted if they are on-topic and not abusive.
For more information, please see our Comments FAQ