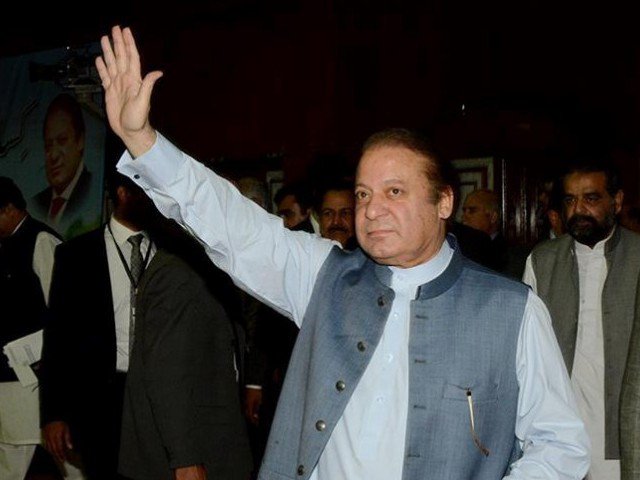 ---
Often referred to as the "Big Brother" to smaller provinces in Pakistan, Punjab has been repeatedly accused of having a strong grip on how the country is run. From its portion in budget, seats in the Parliament to its share in quotas, Punjab's dominance has become a source of contention among many stakeholders who believe its powerful status has made it a sacred cow.

But is it just political rhetoric or is there any truth behind the claims? Is Punjab truly untouchable? Do other provinces suffer because of it? With public at risk of internalising these assertions as facts, it's important to look and objectively understand the state of affairs in Punjab and how they affect the rest of the country.

Safe haven for militants

The case for South Punjab has been shored up as a sore point in national politics. It has been portrayed as the neglected part of Punjab with pervasive militancy problem. There has been an aggressive promotional campaign in recent months advocating the use of a sweeping military operation to rinse the area.

Controversy: 'Economic corridor will only benefit Punjab'

While there's a need to take steps for the economic uplift of South Punjab, one must, however, distinguish between the militancy problem there and hard-core terrorism elsewhere in the country. This is because the violence in South Punjab has largely a sectarian outlook.  A ground operation thus makes little sense, and will do more harm than good by expanding a localised support base into other parts of Punjab and the country. Instead, the government should rely on intelligence based operations and aim to expand the intelligence network and strengthen the police capacity. This should be coupled with increased political participation and education reforms.

It is pertinent to mention that a number of high profile terrorists wanted in sectarian crimes have already been arrested or neutralised by police action. According to the South Asian Terrorism Portal, the number of sectarian incidents in the last five years has fallen by almost 80% in Pakistan. Also, sectarian elements exist all across Pakistan to varying degrees and not just South Punjab; if any action is to be undertaken it should be across the board.

China 'Punjab' Economic Corridor

The China-Pakistan Economic Corridor (CPEC) is the latest excuse for Punjab bashing. It's unfairly projected as a Punjab-centric initiative when it has been designed for the uplift of the entire country.

Punjab gets lion's share in Chinese projects

Some time back, the Chinese ambassador Zhao Lijian explained that Balochistan has 16, K-P 8, Sindh 13 while Punjab has 12 projects in the CPEC. So the insinuation that any one province is being deprived of its share is questionable at best, more so after the concerns of the smaller provinces are being addressed especially by giving priority to the development of the western route.

New provinces

The division of Punjab is brought up intermittently on the pretext of administrative efficiency. It's argued that by splitting Punjab into two or more provinces, good governance would be imminent. The elements of good governance are rule of law, transparency, responsiveness, inclusiveness, efficiency, accountability and consensus - none of which are tied to the territorial breakdown of a province. If Karachi, with an approximate population of 20 million and with some very real administrative fault lines, can be retained as part of Sindh, then Punjab can hold its own as well.

Punjab is Pakistan and Pakistan is Punjab

The cost of a new provincial setup and the associated political bickering over national issues, as is the norm in Pakistan, will make the emergence of new provinces a very costly affair. Divisions will result in subdivisions given the local dynamics of the country.

Raja Omer Shabbir is a columnist and professional services consultant based in Islamabad. He tweets @raj_omer

Note: The opinions expressed in this article are those of the author and do not necessarily reflect the views of The Express Tribune.