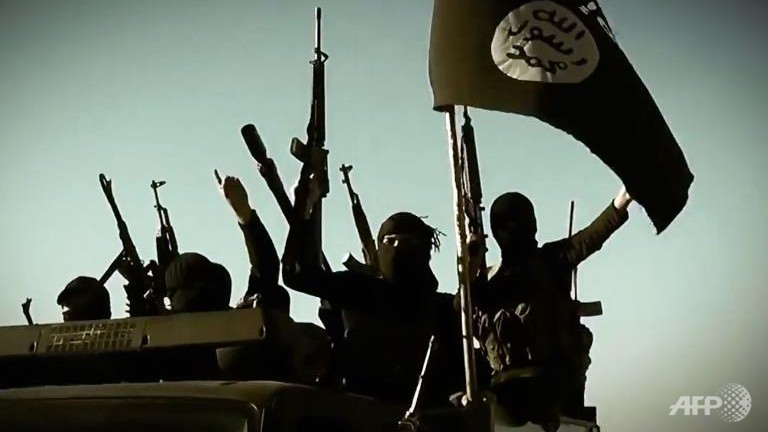 ---
LANDI KOTAL: Pakistani authorities have handed over four suspected Islamic State militants to Afghanistan on Tuesday.

The suspected militants had crossed into Pakistan after being injured in a fight with the Afghan Taliban in the Nangarhar province and were later arrested from a hospital in Peshawar.

Assistant political agent Landi Kotal Niaz Muhammad said the security forces had arrested the four injured Da'ish fighters from a hospital in Peshawar and later handed them over to the political administration in Khyber Agency.

The suspected militants were identified as Javed Khan, Niamtullah, Safiullah and Taaliman. All the militants belonged to Afghanistan's Nangarhar district and had illegally crossed into Pakistan.

"Pakistan will never let its soil be used against Afghanistan and today's move is a gesture toward peaceful Afghanistan," he said.

Published in The Express Tribune, February 8th, 2017.