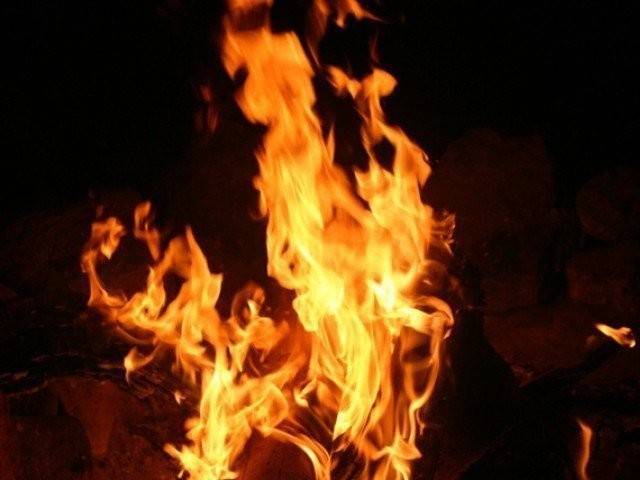 ---
MAKKAH: Saudi police arrested an apparently 'mentally disturbed' man who tried to set himself on fire at the Grand Mosque in Makkah, a police spokesman said on Tuesday.

The man, in his 40s and a Saudi citizen, "poured petrol on himself and tried to set it alight," Grand Mosque police spokesman Major Sameh al Salami said.

"His behaviour gives the impression that he is mentally disturbed."

The incident happened Monday night right next to Kaaba.

Pilgrims and police escorted the man away before he could light the petrol, footage posted on social media showed. Witnesses told Saudi media that the man also tried to set fire to the kiswah, the black and gold silk curtain that covers Kaaba.

One witness told the Sabq news website that the man had been uttering 'takfiri' slogans, referring to extremist groups blamed for numerous attacks worldwide.

Published in The Express Tribune, February 8th, 2017.