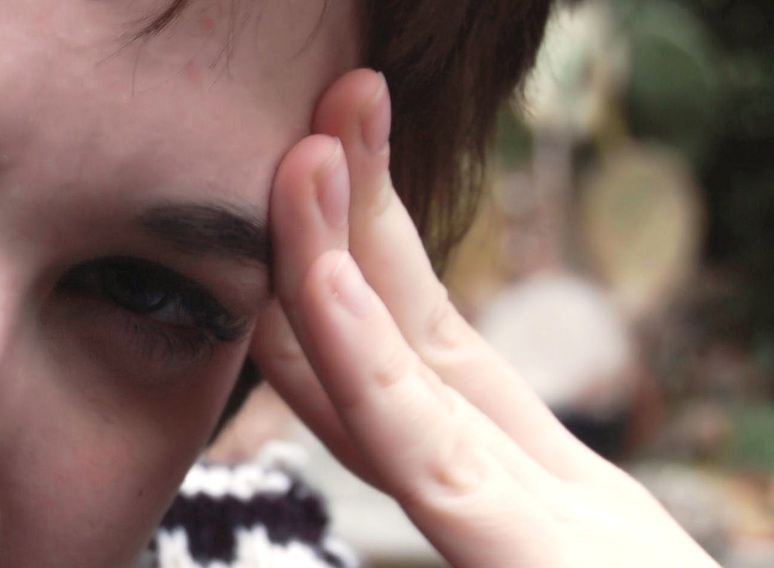 ---
ISLAMABAD: Women in Pakistan suffer a greater burden from mental health than their male counterparts, losing over twice as many disability-adjusted life years (DALY) to depression than men.

According to a recent study, "The Burden of Mental Disorders in the Eastern Mediterranean Region, 1990-2013," was conducted by an independent global health research center at Washington University. The Eastern Mediterranean Region – which consists of nations in the Middle East and North Africa including Pakistan and Afghanistan – were witnessing an increase in chronic disorders, including mental illness.



Regarding Pakistan it says, mental disorders account for more than four per cent of the total disease burden in Pakistan. However, women suffer a higher mental health burden.

"Women in Pakistan lost nearly 1.2 million total DALYs to depression, compared to men's more than 495,000 DALYs in 2013. Anxiety exhibits a similar gender divide with women in the country losing over 376,700 total DALYs to anxiety while men lost approximately 212,000 DALYs".

Dr Anwar Rafay, an epidemiologist and co-author of this study suggested that the situation was alarming.




"Mental health disorders are taking an alarming toll on people in Pakistan and throughout the Eastern Mediterranean region. Women – often in the prime of their lives – are losing years of good health to depression, anxiety, and other disorders," he said.

"This is unacceptable and must be addressed by governments, public health experts, and citizens."

This study is based on findings from the Global Burden of Diseases, Injuries, and Risk Factors Study (GBD) coordinated by the Institute for Health Metrics and Evaluation (IHME) at the University of Washington in Seattle, US. With more than 2,000 collaborators in over 125 countries, GBD is considered to be the largest and most comprehensive effort measuring epidemiological levels and trends worldwide

It supports previous findings which have identified a strong link between ongoing war and unrest with citizens of Eastern Mediterranean countries developing mental illness. For example, Palestine – which has seen regular conflict and military intervention for over 50 years -- has the highest burden of mental health disorders in the region with depressive disorders accounting for 1,392 DALYs per 100,000 people in 2013.

The study underscores that the stigma surrounding depression compounds the challenges of mental illness in the region. Stigma, the study said, may cause people suffering with these disorders to remain quiet, leading to underreporting of cases across all income levels.

Pakistani scientists discover 30 new genes causing mental retardation

Additionally, recent data shows that resources allocated to the screening and treatment of mental health services are insufficient to meet the region's needs.

The paper, published in the journal PLOSONE, also finds that chronic mental health disorders are greater in high-income countries in the Eastern Mediterranean Region. This is consistent with the global trend which suggests mental illness grows with increased living standards.

However, this trend may simply reflect the fact that people with greater incomes have more stable lives and can tend to mental health needs. People coping with the instability caused by conflict or poverty place a higher priority on basic survival and physical well-being.

Published in The Express Tribune, February 8th, 2017.
COMMENTS
Comments are moderated and generally will be posted if they are on-topic and not abusive.
For more information, please see our Comments FAQ