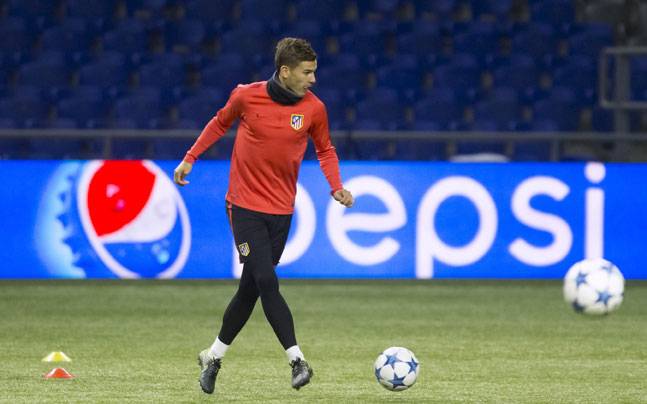 ---
MADRID: Spain's public prosecutor asked for a seven-month prison sentence to be handed down to Atletico Madrid's French defender Lucas Hernandez, Spanish media reported on Monday.

Hernandez, 20, was arrested Friday after his girlfriend was taken to hospital with minor injuries following an altercation between the pair.


Barcelona continue to seek Copa del Rey dominance


Neither party made a complaint against the other but the public prosecutor has asked for both to be sentenced, with Hernandez's partner facing a six month sanction.

Even if convicted, neither will likely spend any time behind bars as sentences under two years are normally suspended for first-time offenders in Spain.


Atletico to face Barcelona in thrilling Copa del Rey semi-final


"The public prosecutor accuses the Atletico Madrid defender of having committed a presumed act of domestic violence and causing light injuries," said Madrid's High Court in a statement.

Pending their trial, the two have been banned from being within 500 metres of each other.

Hernandez and his younger brother Theo, 19 and on loan from Atletico to Alaves, are both French youth internationals.