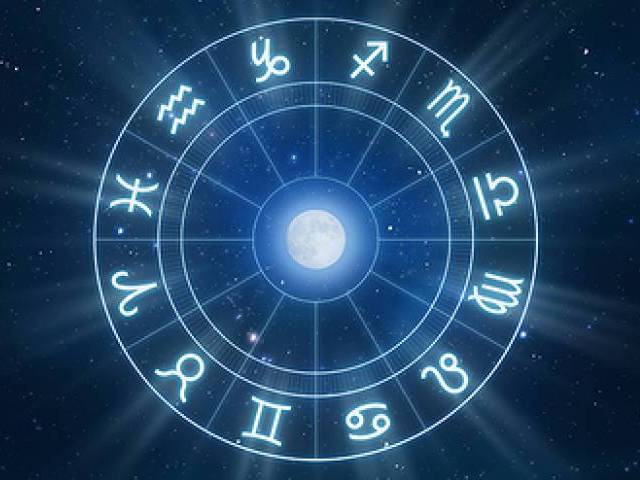 ---
Your Stars Today
Aries | March 20 – April 18


Now that both your ruler Mars and Venus, which accents close alliances, personal and professional, are in Aries, it's time to tackle any issues. You've been sidestepping these, mostly because you had no idea how to deal with them. Discuss these frankly. You'll be amazed how much progress you make.

Taurus | April 19 – May 19




Rethinking elements of your domestic or working life hasn't been a priority. However, this weekend's eclipsed New Moon, the first of February's two, is ushering in just that. What's more, because these eclipses influence others, as well, those around you will be involved in exactly the same cycle of change.

Gemini | May 20 – June 20




If ever you could use a last minute opportunity, it's now. While the actual link between the Sun and the fortunate Jupiter isn't until this weekend, the odds are good you're already benefitting from hints of what's to come. Explore absolutely everything. Ideas and offers this good appear only rarely.

Cancer | June 21 – July 21




Every Full Moon brings both feelings and practical matters to a head. While the next one doesn't actually take place until the weekend, it's an eclipse, which means you may already be experiencing some of the shakeups it's triggering. If so, be aware these aren't just natural, they're timely.

Leo | July 22 – August 21




While the coming days' twists and turns are unavoidable, they'll be worth it. In fact, bizarrely, what seems most worrying now will turn into an idea or offer as thrilling as it is unexpected. That being the case, explore everything. And if you can't say 'yes', at least don't say 'no'.

Virgo | August 22 – September 21




One of your strengths may be your knack for summing up what's important, a priority and of little significance, all in a flash. Now, however, the issues you're dealing with are rather subterranean, so not easy to assess or deal with. Knowing that, approach these with a thoughtful, if not cautious, attitude.

Libra | September 22 – October 22




Despite the powerful planetary presence in the somewhat aggressive sign Aries, which will inevitably lead to intense, if ultimately productive, discussions, this week isn't all about analysing and sorting out life's challenges. There's an equal planetary focus on its joys, and especially who and what bring you pleasure in life.

Scorpio | October 23 – November 21




Some differences can be ironed out with a brief, if frank, discussion. Others are more complex and bound to take longer. In fact, it may not be until the 22nd, when the forthright Mars challenges your ruler Pluto, that you're ready and the circumstances are right to have those crucial conversations.

Sagittarius | November 22 – December 20




As a fire sign, once you tackle a problem or misunderstanding with somebody, your aim is to get it dealt with, and for good. But judging by the coming weeks' unsettling planetary activity, not much will last as envisioned. Begin now, but be aware you'll need to be uncharacteristically patient.

Capricorn | December 21 – January 18




Although the emotionally intense eclipsed Full Moon isn't until this weekend, it would be no surprise if you were already experiencing some of the emotional ups and downs it's bound to trigger. Instead of keeping these to yourself, discuss them with others. You'll be amazed, and touched, how understanding they are.

Aquarius | January 19 – February 17




It's the rare Aquarius who's suspicious by nature. Yet that's exactly the feeling you're experiencing about one particular individual. You sense they're not trustworthy or, possibly, out to take advantage of you. Pay close attention to these instincts. And be extra observant. The odds are good those feelings are accurate.

Pisces | February 18 – March 19




Others are insisting you organise certain complex plans well ahead. While ordinarily you'd agree this is wise, your instincts say to wait. You're right. The events triggered by the powerful Pisces eclipsed New Moon, on the 26th, are bound to alter both the circumstances you're dealing with and your own priorities.

Published in The Express Tribune, February 8th, 2017.
COMMENTS
Comments are moderated and generally will be posted if they are on-topic and not abusive.
For more information, please see our Comments FAQ