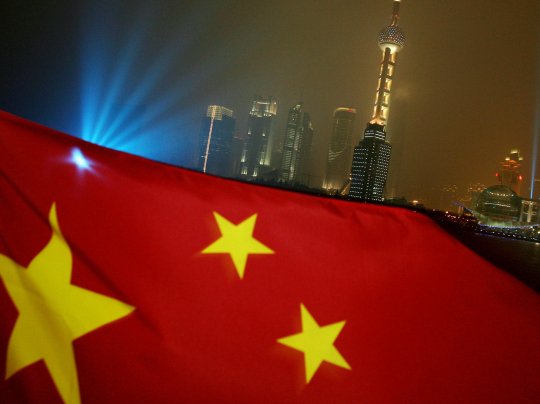 ---
BEIJING: China's foreign exchange reserves unexpectedly fell below the closely watched $3 trillion level in January for the first time in nearly six years, even as authorities tried to curb outflows by tightening capital controls.

Reserves fell by $12.3 billion in January to $2.998 trillion compared with a drop of $41 billion in December.

Economists polled by Reuters had forecast forex reserves would fall by about $10.5 billion to $3 trillion.

Outflows: China's forex reserves fall to 5-year low

While the $3 trillion mark is not seen as a firm "line in the sand" for Beijing, concerns are swirling in global financial markets over the speed at which the country is depleting its ammunition to defend the currency and staunch capital outflows.

Some analysts fear a heavy and sustained drain on reserves could prompt Beijing to devalue the currency. The yuan fell 6.6% against the rising dollar in 2016, its biggest annual drop since 1994.

For 2016 as a whole, China burned through nearly $320 billion of reserves, on top of a record drop of $513 billion in 2015.

The yuan has found some respite in recent weeks as the dollar retreated, helped also by recent steps to curb capital outflows.

China considers easing foreign investment limits

But analysts expect downward pressure on the yuan to resume, especially if the US continues to raise interest rates, which would likely trigger fresh capital outflows from emerging economies such as China and test its enhanced capital controls.

China's gold reserves rose to $71.292 billion at the end of January, from $67.878 billion at end-December, data published on the People's Bank of China website showed.
COMMENTS (4)
Comments are moderated and generally will be posted if they are on-topic and not abusive.
For more information, please see our Comments FAQ