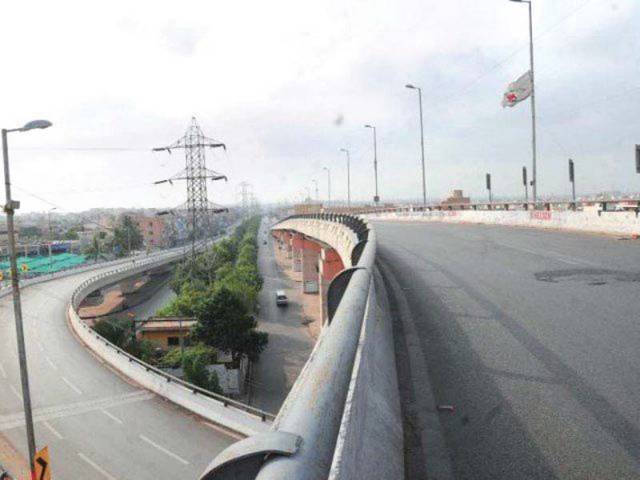 ---
KARACHI: As a number of projects under the China-Pakistan Economic Corridor (CPEC) become a reality, the Chinese government has decided to invest large sums in laying a highway network for improved connectivity between the two countries.

In this regard, the Xinjiang Uygur autonomous region will inject record funds into building new roads this year so it can better serve as China's trade hub linking countries along the Silk Road Economic Belt.

Chinese firms eye Pakistan amid Beijing's 'Silk Road' splurge

"New infrastructure projects are also expected to bring more job opportunities for the locals," said the region's top economic planning official.

This year, the north-western region will invest 170 billion yuan ($24.8 billion) in new roads, up nearly six-fold from 2016.

"The region has never seen such a huge investment in road construction," Zhang Chunlin, Director of the Xinjiang Development and Reform Commission, said in an interview in the regional capital Urumqi.

The region will also invest 8.1 billion yuan in constructing railways and 4.8 billion yuan in civil aviation projects, both up 50% from last year.

Four new schemes to be part of CPEC

Zhang believes that without the support of transportation, becoming the trade hub on the Silk Road Economic Belt is not feasible, so Xinjiang must face the challenge head-on.

The central government sees Xinjiang, which borders different countries including Kazakhstan, Pakistan and Mongolia, as the key trade centre on the economic belt. The economic belt, part of the One Belt One Road initiative proposed by President Xi Jinping in 2013, is aimed at reviving the ancient trade route.