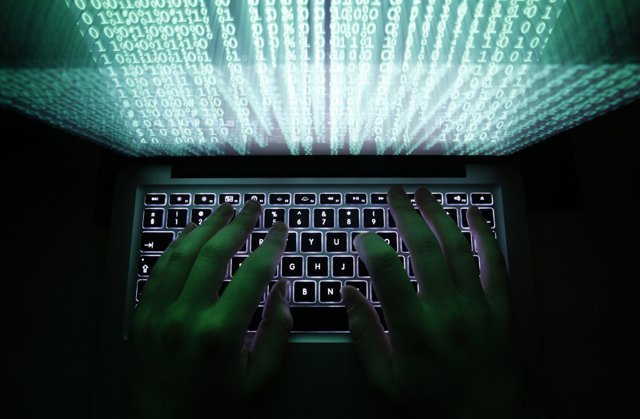 ---
Often we are asked online to tick a checkbox to prove that we are humans. reCAPTCHA is used by web developers to protect the websites you love from being spammed by robots.

However, despite all these checkboxes to keep bots at bay, humans have been outnumbered by bots online.




According to a new report, most of the internet traffic usage now comes from bots – software applications that are designed to do almost everything from posting Pro-Trump messages on Twitter to automated replies.

Internet cafés to install video surveillance  

Bots have had their fair share of criticism but the good news is that the usage of good bots grew considerably in 2016 while bad bot traffic remained pretty much the same.

However, total traffic coming from bad bots is still higher than that of good ones as it accounts for 28.9% of overall web traffic compared to 22.9% of internet traffic generated by good bots.




Good robots are defined as those bots that a designed to monitor or enhance our web browsing experience.

Internet Exchange Point: PTA committed to enhance connectivity

Bad bots, on the other hand, are those that are designed to steal content, overwhelm web servers, or steal analytic information from insecure partners costing businesses an estimated $7 billion in annual revenue due to ad fraud.

Whether we like it or not, internet is tilting towards becoming more automated. How that fairs out in the future remains to be seen.

This article originally appeared on The Next Web
COMMENTS
Comments are moderated and generally will be posted if they are on-topic and not abusive.
For more information, please see our Comments FAQ