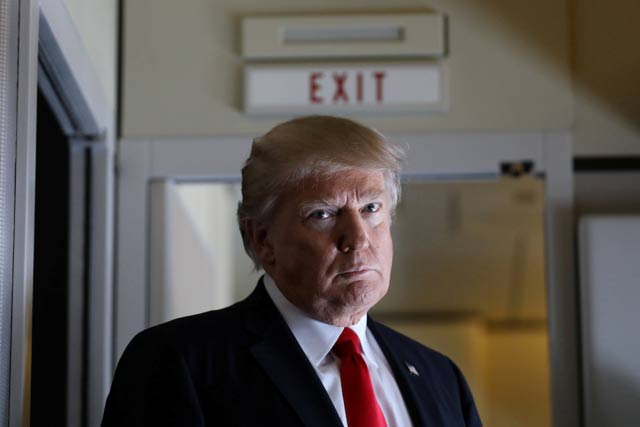 ---
WASHINGTON DC: Elliott Abrams, who served in foreign policy roles for presidents Ronald Reagan and George W Bush, is President Donald Trump's leading candidate to be deputy secretary of state, a source familiar with the matter said on Monday.

Abrams is to meet Trump at the White House on Tuesday along with Secretary of State Rex Tillerson.

Iranian child seeking emergency eye surgery arrives in New York

Abrams, 69, last served in government in the Bush White House, first as a Middle East expert on the National Security Council and later as a global democracy strategy adviser.

Another candidate for the position was former diplomat Paula Dobriansky, the source said, while adding that it appeared Abrams had the inside track.