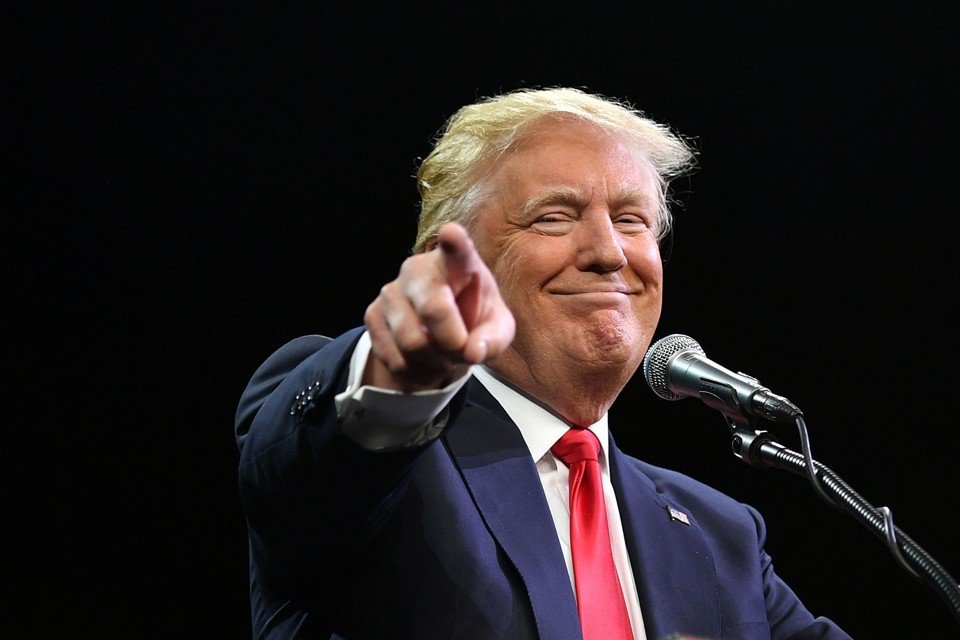 ---
PESHAWAR: The Khyber-Pakhtunkwa Assembly on Monday unanimously passed a resolution condemning US President Donald Trump's travel ban for hurting the sentiments of millions of Muslims across the globe.

Addressing the house, Pakistan Peoples Party lawmaker Fakhr Azam Wazir lamented Trump's ban, saying it was unjust that Muslims were not allowed entry into the US.

Pakistan in a quandary over Trump's travel ban

Wazir voiced fear that the ban could provoke Muslims in Islamic countries against the US and its newly installed president. "The travel ban policy portrays Trump's harsh and hatred attitude towards Muslim countries."

Trump's executive order blocks citizens of Iran, Iraq, Libya, Somalia, Sudan, Syria and Yemen from entry into the US for 90 days.

Syrian refugees are barred indefinitely, and refugees from other countries are barred from entry for 120 days.




The order was later temporarily 'blocked' by a US federal judge.

K-P Assembly lawmakers, through their resolution praised the federal judge who temporarily blocked the travel ban executive order.

"We pay homage to the judgment of the US judge who had blocked Trump's order to ban Muslims from entering the US," the resolution said.

The resolution demanded that the Trump administration should follow international rules and polices before making such decisions.

Worried Pakistanis change travel plans following Trump's 'Muslim ban'

Pointing out the problems Chitral health facilities are facing, Syed Sardar Hussain from opposition benches said there are only buildings of health facilities which have no medical officers and have been occupied by people as guest houses and tuition centres.

"There were no health facilities near the avalanche site so the victims could not be provided first aid," Hussain lamented, adding that the issue should be resolved on an emergency basis.

The provincial assembly session was prorogued until opening of the next session.

Published in The Express Tribune, February 7th, 2017.
COMMENTS (10)
Comments are moderated and generally will be posted if they are on-topic and not abusive.
For more information, please see our Comments FAQ