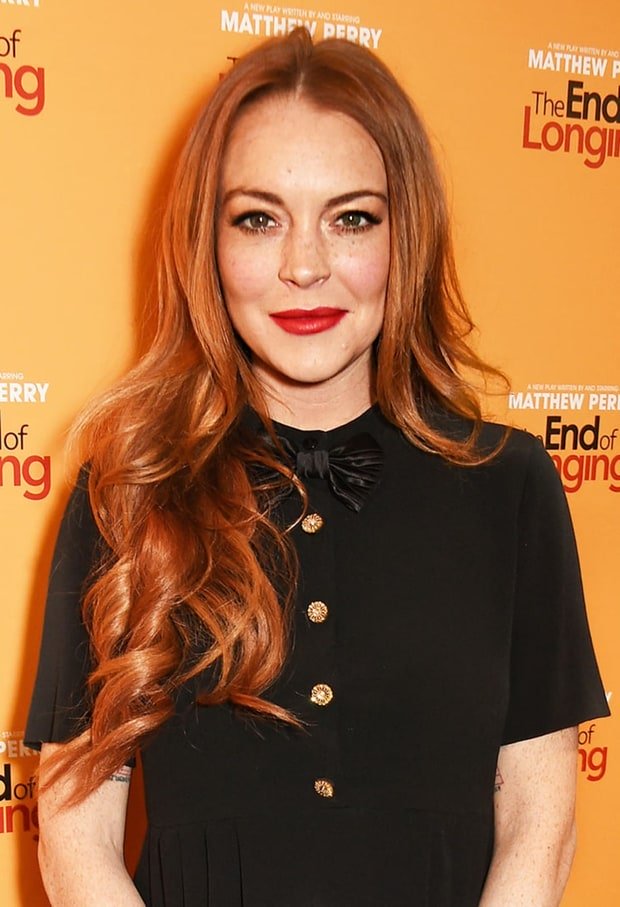 ---
Lindsay Lohan has finally shed light on her much-publicised relationship with Islam, whilst speaking to Kuwaiti talk show host Swar Shuaib.

According to Al Bawaba, the interviewer wasted no time in questioning the Mean Girls actor about being spotted with the Holy Quran – a picture that has had the media ablaze for months.

Lindsay Lohan may have converted to Islam. Because of course.

Fortunately, Lindsay was happy to explain the background behind the famous photograph, saying that she had been going through a lot at the time when it was taken. She described the Quran as "a solace and a safe thing" for her to have.

"My intention wasn't to hold a religious book. I was just holding a religious book. But people in America didn't like it. They judged me for it and were saying some really nasty things," Lindsay said.

The 30-year-old also revealed that she has read 15 pages from the Holy Quran in English, often practices writing some of its verses in Arabic and even listens to them on using an application on her phone. "Do you feel something special when you read it?" Swar asked Lindsay to which she replied, "I feel calm."

Lindsay Lohan's Instagram says 'Alaikum Salam' and people can't handle it

Lindsay was recently spotted in Istanbul wearing a hijab, thereby fuelling rumours that she has converted to Islam. The actor just said that she had tried praying "the Muslim way" and even fasted during Ramazan. "I did Ramazan for three days with my friend from Kuwait. It was hard but it was good. It felt good," she said.

Have something to add to this story? Share it in the comments below.