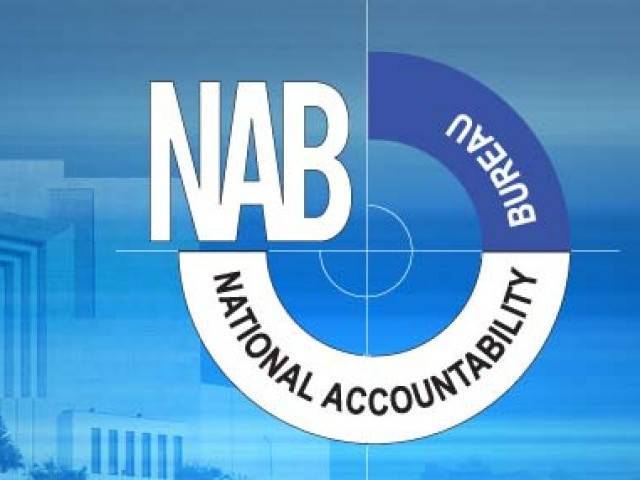 ---
ISLAMABAD: With youth tipped as the future of the country, the National Accountability Bureau (NAB) is looking to increase its linkages with university and college students by boosting the number of character building societies on campuses.

Following an agreement with the Higher Education Commission, NAB had last year set up over 42,000 character building societies  (CBS)
in 2016.

This year, NAB has set a target of raising that figure to at least at 50,000 in order to spread awareness amongst students about the ill effects of corruption, read a statement issued by the authority on Sunday.




In the statement, NAB Chairman Qamar Zaman Chaudhry directed officials of the National Accountability Bureau (NAB) to demonstrate absolute fairness, transparency and honesty while carrying out their duties.

The NAB chief said Pakistan was heading towards a 'corruption-free' country. In this regard, he said the authority had chalked out a comprehensive anti-Corruption strategy focusing on enforcement, awareness and preventive measures to nip corruption in the bud.

Chaudhry said that eradication of corruption was their collective responsibility. NAB, he said, believes in "zero corruption, 100 per cent development".

For this purpose, he directed NAB officers to adopt and demonstrate absolute fairness and transparency in the discharge of their national duties.

To improve the working of the authority, Chaudhry said NAB had established a forensic science lab at NAB Rawalpindi while rationalised workload and timelines have been prescribed for efficient, effective and expeditious disposal of cases within 10 months.

Moreover, the NAB chief said they introduced a new system of Combine Investigation Team so that officials could benefit from the experience and collective wisdom of senior supervisory officers. The CIT comprises a director, additional director, investigation officer and a senior legal counsel.

This not only improves the quality of the work but also ensures that no individual can influence the proceedings, he said.

The comparative figures for the last two and half years also indicate the work put in by NAB staff. An increase in the number of complaints also reflects enhanced public trusted in the NAB as reflects by PILDAT in its report where 42 per cent of people trusted NAB against 30 per cent for police and 29 per cent for government officials.

A recent report of Transparency International's Corruption Perception Index (CPI) has also seen Pakistan move up by nine points. The World Economic Forum and Mishal Pakistan, according to Global Competitiveness Index of the WEF, changed Pakistan's rating from 126 to 122.

Published in The Express Tribune, February 6th, 2017.