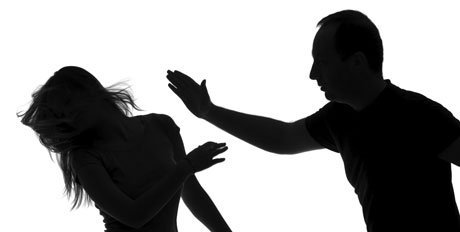 ---
ABBOTTABAD: A woman was allegedly killed by her husband in the capital.

It subsequently sparked protests in Abbottabad.

Sidra had married Sagheer around five years ago. However, she was reportedly unhappy due to the violent behaviour and domestic abuse of her husband.

In an FIR filed with Ramna Police, Sadia's brother Rasheed Tanoli said that Azhar Shoaib called his other sister Khalida on Friday evening and informed her that Sagheer had tortured Sidra to death.

As news of Sidra's death spread to her native Abbottabad, dozens of villagers staged protests against her murder and demanded that the immediate arrest of the suspected killer.

Published in The Express Tribune, February 5th, 2017.