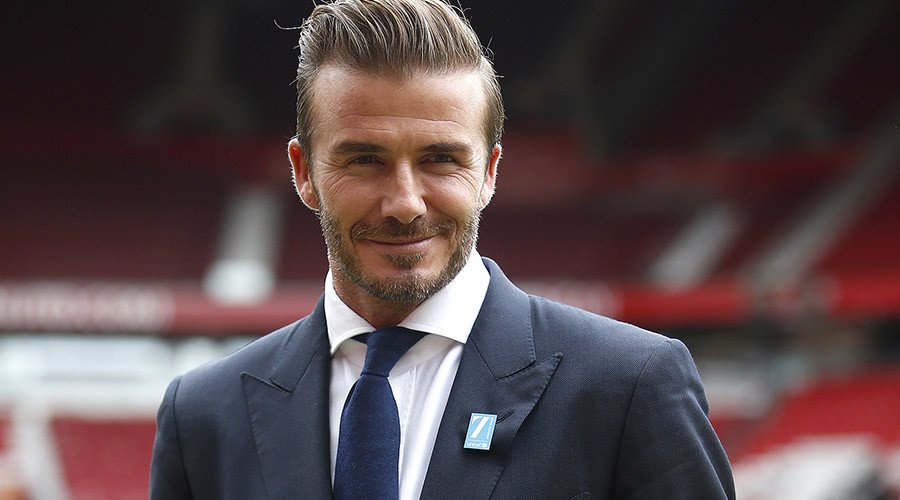 ---
David Beckham's representatives are claiming that the footballer's email was hacked, after a series of "explosive" emails apparently written by him were leaked by Football Leaks.

The emails allege that the English sports superstar was trying to use his "good deeds" to get him on an honourary list, reported Daily Mail. David is being accused of calling the committee unappreciative for failing to honour him with knighthood and calling him as Sir David Beckham.

Faryal Makhdoom gives ultimatum to Amir Khan fearing more sex tape leaks

In one of the emails, David wrote, "I don't want to put my personal money into this cause. To pour millions into the fund is like putting my own money in. If there was no fund, the money would be for me. This f****** money is mine."


A source close to the release said, "Humanitarian causes were just a stepping-stone for David's personal affairs and to project his image among advertisers."




Apparently, David was miffed when Welsh singer Katherine Jenkins was handed over the OBE (Officer of the Most Excellent Order of the British Empire). "Katherine Jenkins OBE for what? Singing at the rugby and going to see the troops plus taking coke? F****** joke," he apparently wrote.




David Beckham feels like he's 21




Continuing his rant for not having been knighted, David also stated, "It's a disgrace to be honest. And if I was American, I would have gotten something like this ten years ago," says Football Leaks.




Have something to add in the story? Share it in the comments below.