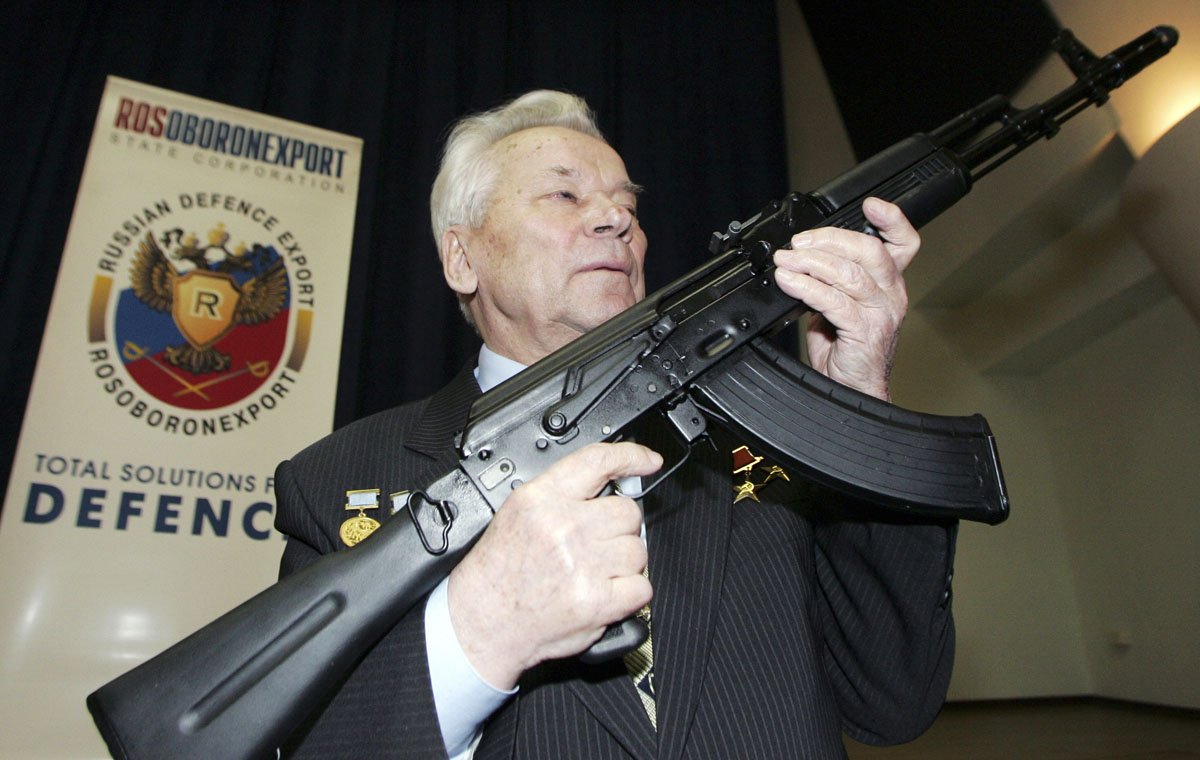 ---
MOSCOW: Russian state-run holding company Rostec announced on Friday it has agreed to sell off a stake in Russian gun-maker Kalashnikov as part of an overhaul of the producer of the famed AK-47 assault rifle.

Rostec said it would sell 26 per cent to private investors that already owned half of the firm in a move that will reduce the state's holding in the weapons manufacturer to a blocking stake of just over 25 per cent.

The value of deal has not been disclosed and it still needs to receive approval from the authorities.

"In 2013, the group's loss amounted to almost 2 billion rubles ($34 million, 31 million euros at current rates)," Rostec head Sergei Chemezov said in a statement.

5 possible reasons for Rocket Internet's surprise sell-off of Foodpanda

"After a number of significant transformations carried out by the Group, the replacement of management and the acquisition of the share in Kalashnikov by private investors, we jointly helped the company to achieve positive financial results."

Founded in 1807 in Izhevsk - 1,300 kilometres east of Moscow – the former Izmash factory has undergone a series of upheavals since 2013 when Rostec merged it with another plant and renamed it the umbrella company Kalashnikov after Mikhail Kalashnikov, who invented the AK-47 in 1947.

It became standard issue in the Soviet army and the world's most popular firearm due to its reliability in different weather conditions and the fact it was produced in a number of countries.

Govt ready to put Steel Mills in foreign hands

Just before his death at the age of 94 in 2013, Kalashnikov, complained to President Vladimir Putin about mismanagement and low wages at the firm.

Since private investors came on board the company has developed new models of guns and changed its image to maximise the returns from its famous name with a clothing line and souvenirs.

The firm has focused of exports despite being hit by Western sanctions introduced over Russia's meddling in Ukraine.

As a result of the changes Kalashnikov's fortunes have started looking up and in January it announced it was looking to bolster its workforce by 30 percent by hiring 1,700 new employees.