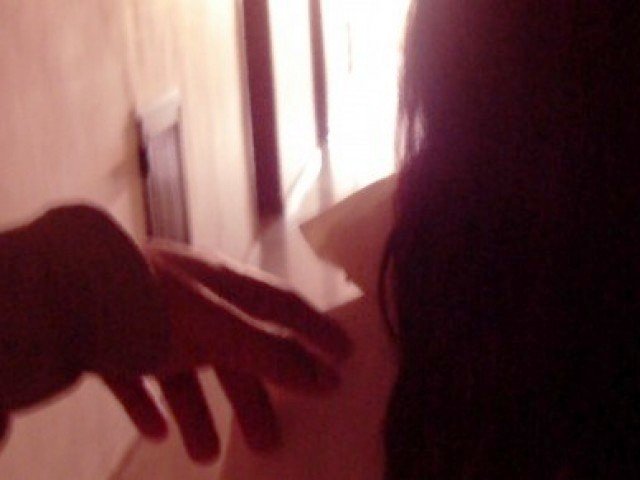 ---
SINGAPORE: A Beijing-based Saudi diplomat was sentenced in Singapore Friday to more than two years in jail and four strokes of a cane for molesting a hotel intern.

Bander Yahya A Alzahrani, 39, was sentenced to 26 months and one week in prison after being convicted of "outraging modesty", the legal term in Singapore for sexual assault short of rape.

Alzahrani was granted bail for $14,140 and will be appealing the sentence and conviction, his lawyer Shashi Nathan said.

"He's obviously upset and disappointed, but he understands there's another stage of the appeal to be had, and that's what we will be preparing for," Nathan said.

Indian tailor confesses to sexually assaulting hundreds of schoolgirls

The victim had initially refused to report the incident but staff members at the hotel later convinced her to contact police after they found out that she had been molested in Alzahrani's room, court papers showed.

The diplomat, who handled media affairs at the Saudi mission in the Chinese capital, was in Singapore on holiday with his family. However, he was alone in the room with the victim during the incident.

Alzahrani had said in his defence that the victim was conspiring with hotel staff to extort money from him, an allegation which the judge dismissed.

12-year-old Indian girl 'gang raped by school principal, three teachers'

"The accused preyed on a young, naive victim," said district judge Lee Poh Choo. "He knew and intended his actions."

Outrage of modesty is punishable by up to 10 years in jail and whipping with a rattan cane, a punishment which dates back to British colonial rule in Singapore.