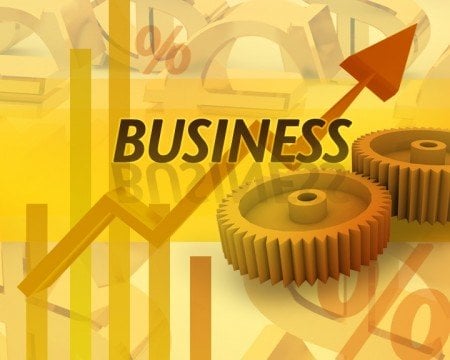 ---
KARACHI: The Civil Aviation Authority (CAA) on Thursday assured its officers association that the CAA would take all possible steps to meet their demands. The assurance came after the CAA officers staged a series of protests to press the authority to meet their demands.

CAA Director General Air Commodore (Retd) Junaid Amin said that the anomaly in pay scales of officers would be removed within one week. Also, a committee has been formed to look into the demands and it will give its report before May 25. The decisions were taken in a meeting between the CAA DG, the deputy DG and representatives of the CAA Officers Association at the CAA headquarters.

Amin said that the human resource committee has approved a 15 per cent utility allowance for all officers effective July 2009 which would be reimbursed to the officers after the CAA board meeting. The president of the association, Ghulam Mustafa Mirani, briefed the DG about the concerns of the officers and said that some elements in the management were creating problems for the officers. The CAA DG said that he has also approved a 30 per cent increase in the salaries of all officers.

However, for this they have to wait until the report of the Federal Pay and Pension Commission and announcement of the federal budget, he added. A spokesman for the CAA Officers Association announced that after the management's assurance protest rallies on every Thursday at all airports and the call for 'go by book' after June 1 have been suspended by June 20. However, he said, if the decisions were not implemented, the officers would give a call for strike and protests without any delay.

Published in the Express Tribune, May 14th, 2010.