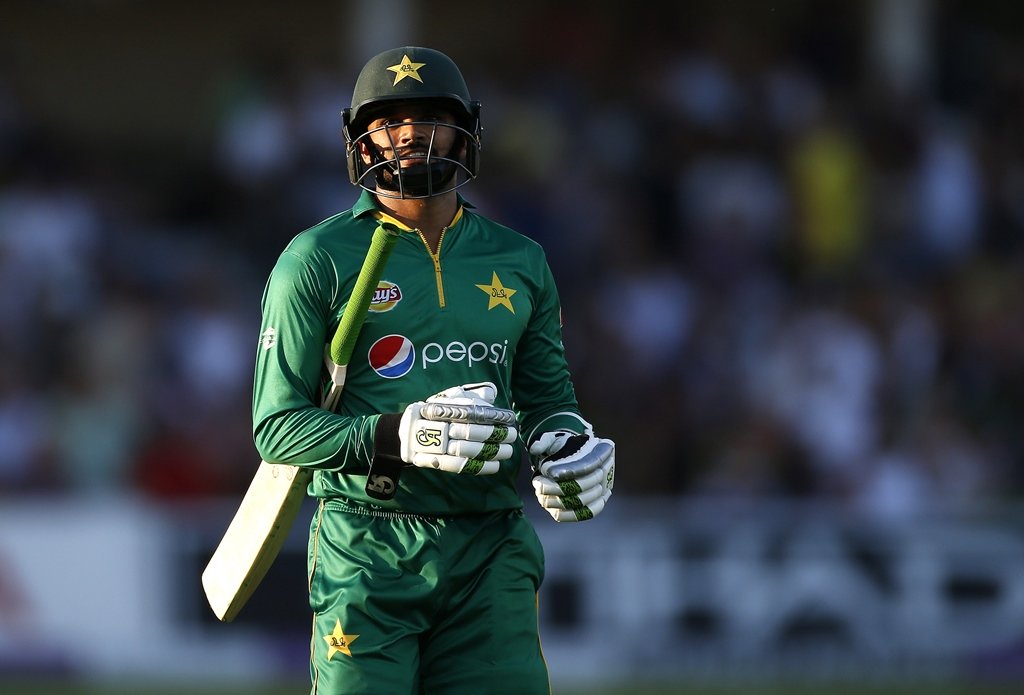 ---
KARACHI: Former Pakistan captain Moin Khan on Monday blasted ODI captain Azhar Alim saying that the 31-year-old should have first cemented his spot in the squad before being handed the captain's armband.

The 45-year-old even went to the extent to claim that Azhar did not deserve to be Pakistan's captain.

"Azhar was inducted in the team directly as captain and I have always opposed this decision. He should have first secured his place in the team and then he should have been made captain. He didn't deserve to be captain," said Moin.

The Rawalpindi-born threw his weight behind the appointment of T20I captain Sarfraz Ahmed to be made captain of all three formats, echoing the words of another former captain, Shahid Afridi, who had claimed that Sarfraz is ready to lead the Men in Green in all three formats.

"Sarfraz has the potential to do well in all three formats as captain," he said.

Moin further added that he is ready to serve Pakistan cricket in whatever way the Pakistan Cricket Board (PCB) deems fit. "I am always available to serve the national team and am ready to take any responsibility given to me by the PCB," he added.