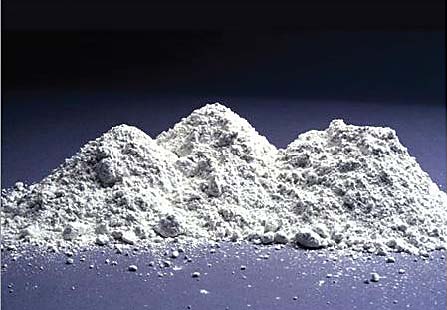 ---
KARACHI: Pakistan has the potential to export 15 million tons of cement to 27 countries, said Attock Cement General Manager Irfan Amanullah.

"There is a potential for cement exports to Afghanistan, the Middle East and African markets providing a room for cement makers to diversify revenue lines," said Amanullah at Topline Securities. Pakistan's cement industry is less competitive against regional players like India and China because of challenges like higher indirect taxes (Rs700 per ton), fixed excise duty and one per cent special excise duty, said the official.

With the huge potential for exports, the cement industry requires the government to take effective measures to support export sales with reduction in port costs, increase in rebate on exports and separate berths at ports for export of clinker and cement, he said. The total 15 million tons export potential includes five million tons of bulk cement and 10 million tons of bagged cement. Afghanistan is believed to be a permanent market due to lack of limestone availability while demand may rise to 15 million tons from current 2.5 million tons, he said.

"In the last decade, the demand for cement has increased by 235 per cent to 33.2 million tons while supply due to expansions has increased to 44.8 million tons," he said. On value added tax (VAT) imposition, he said the concern is that some dealers do not want such thorough documentation. On the recently approved freight subsidy, he said that cement companies are applying to the Trade Development Authority of Pakistan (TDAP) for refund. However, they are not reimbursing as a court clarification is awaited.

With fuel source changing from furnace oil to coal, the dynamics of the sector have changed. Large manufacturers apart from installing waste heat recovery project for cheaper electricity are also looking towards alternate fuel sources like biomass and municipal waste, which are estimated to fulfil 25 per cent of power needs of the companies. "With Pakistan targeting a gross domestic product growth of around six per cent in the next five years, huge investment in construction, infrastructure and transportation will be required," he said.

These infrastructure investments include development projects like dams, highways and trade corridors, he added. Furthermore, with rising coal demand in the country, the government should allocate investments for extraction of coal reserves from Thar and Balochistan, he said.

Published in the Express Tribune, May 14th, 2010.