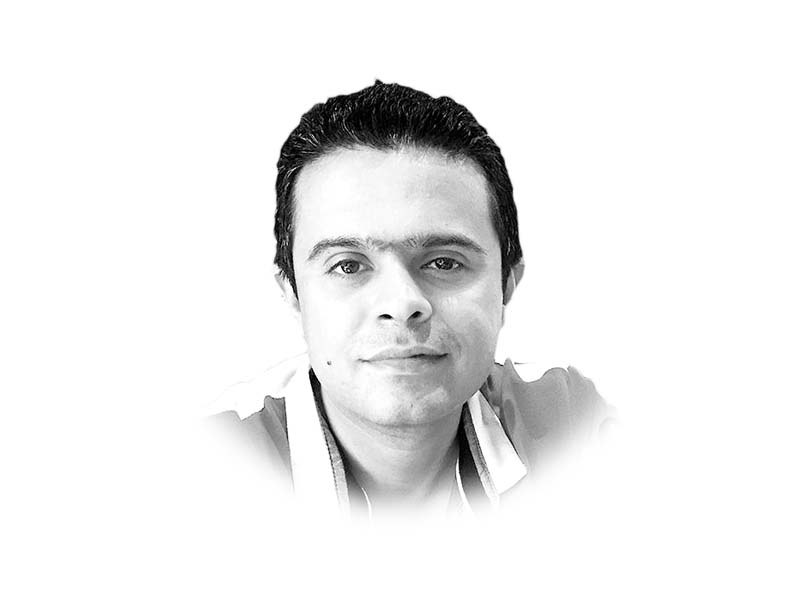 ---
Given the historical sites and heritage treasures of Pakistan, it should be a preferred destination for international tourists, surpassing countries like Malaysia, Sri Lanka or even Turkey. Unfortunately however, it is nowhere close, with international tourism claiming merely 0.4 per cent of national GDP. Pakistan is home to one of the oldest civilisations in the world and boasts having numerous World Heritage Sites including Moenjodaro, Takht-e-Bahi, Makli, Taxila, Rohtas Fort and Shalimar Gardens and Lahore Fort, three of which are situated in Punjab. The country also holds special religious significance for Sikhs and Buddhists, besides having countless Sufi shrines. Why is then Pakistan's heritage tourism promise still unfulfilled?

Poor law and order situation and safety concerns have long been cited as the key reason behind this plight of tourism sector, however the real problems of the sector go far beyond. A potential international tourist intending to visit Pakistan can't find a decent place to stay in heritage areas, use public transport or even access adequate and reliable information over the Internet. Besides the absence of reliable information, there are issues of poor infrastructure, absence of quality tourist services and even lack of basic facilities such as clean public toilets at tourist sites. Although the entire notion of heritage tourism rests on the protection and preservation of historical sites and monuments, these very sites have become stark examples of negligence, mishandling and callousness.

Katas Raj, for instance, is a blatant case of such mismanagement, which is being ruined on an ever-increasing pace. Any keen observer, visiting the site, would notice the temples being plastered and painted, destroying any remnants of antiquity; white marble floors and steps throughout the complex are severely at odds with the character of the site; ill-maintained filthy toilets constructed very close and in full view of the temples; and nearby cement factories polluting the place and posing a major threat to the local environment. Unfortunately, this is not all. The government is planning to construct a zoo and chair lift, without any relevance to this historical monument. In fact a cage has already been constructed in the middle of the temple complex and a huge water tank is being built next to it. As per Unesco guidelines, it is the responsibility of the state to maintain authenticity of a site.

In the words of a tourism enthusiast, "if left to their own devices, Evacuee Trust Property Board and the Punjab government would eventually convert a serene and peaceful religious site of great antiquity and architectural beauty into a cheap and tacky theme park imported from China". Such substandard infrastructure at most places undermines the tourism potential discouraging investors from investing in the sector, which then leads to shoddier tourist services and facilities, creating a vicious cycle.

All these travesties aside, there is a silver lining. The government of Punjab has recently sought the World Bank's support to develop heritage tourism in the province, showing some keenness to put things right. Punjab also recently approved some policy principles for tourism development, emphasising importance of heritage tourism and its potential role in making the province a 'truly pluralistic, tolerant, culturally confident and vibrant society'.

However there is an urgent need to walk the talk. With involvement of multiple agencies such as the federal Evacuee Trust Property Board and provincial departments with no expertise to manage such sites, implementation of any policy will be a challenge. There is a need to take stock of all such historical and heritage sites and involve well-known conservationists, architects and historians for developing plans to manage them. Restoring and preserving such sites is an expensive proposition and the government should look for innovative ways to mobilise resources. Rome for instance, recently made a call to private corporations, philanthropists and individual citizens to help restore many of the historic sites in the Italian capital and preventing others from falling into ruin. A similar approach can also be adopted in Punjab. Pakistan can be brought back on international tourism radar, but that would require urgent action, adequate resources and the right expertise.

Published in The Express Tribune, January 26th, 2017.

Like Opinion & Editorial on Facebook, follow @ETOpEd on Twitter to receive all updates on all our daily pieces.