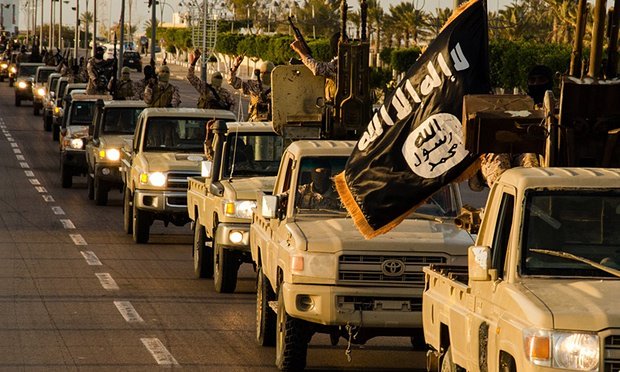 ---
RIYADH: Saudi security forces have arrested 13 Pakistanis and three Saudis suspected of having links to extremists who blew themselves up during a weekend firefight with police, authorities said on Tuesday.

The interior ministry also identified the two extremists who detonated explosive belts during Saturday's raid in the Red Sea city of Jeddah as Saudis.

Marzouk Anzi and Khaled al Sourwani had both taken part in previous attacks in the kingdom, and Sourwani had links with the Islamic State group, the ministry said.

Syria rebels arrive in Astana for talks with regime

Authorities also seized arms and materials for making explosives from the building where the men blew themselves up, the official Saudi Press Agency said.

In late October, Saudi authorities said they had arrested eight extremists and dismantled several 'terrorist' cells linked to IS, including one that had planned to attack a major football match in Jeddah. Those arrested included two Pakistanis, a Syrian and a Sudanese citizen. Saudi Arabia is a member of a US-led coalition battling IS in Syria and Iraq.

The kingdom has witnessed a series of deadly attacks claimed by IS since late 2014, mostly targeting the Shias and security forces, killing dozens of people.

Published in The Express Tribune, January 25th, 2017.