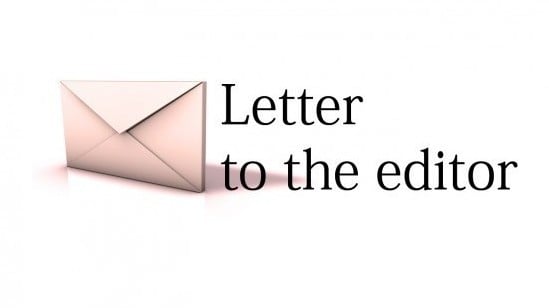 ---
KARACHI: This is with reference to Sami Shah's article of May 13 titled 'An amateur bomber in New York'.

I would say that the writer seems to have little knowledge of what it takes for a person to resort to terrorism. Terrorists don't always want a lot of people dead, they just want a lot of people watching, and that's probably what Faisal Shahzad wanted to achieve and probably why the Pakistani Taliban and al Qaeda are thanking him.

We need to understand why and how terrorism came to Pakistan, and also that bin Laden wasn't the only man behind it. Some won't even call him the mastermind behind 9/11. So while the whole world is against targeting Pakistan's 'export' of terrorists, at least we should write more about the reasons behind it, not write poorly researched satires from the comfort of our homes.

Published in th Express Tribune, May 14th, 2010.
COMMENTS
Comments are moderated and generally will be posted if they are on-topic and not abusive.
For more information, please see our Comments FAQ