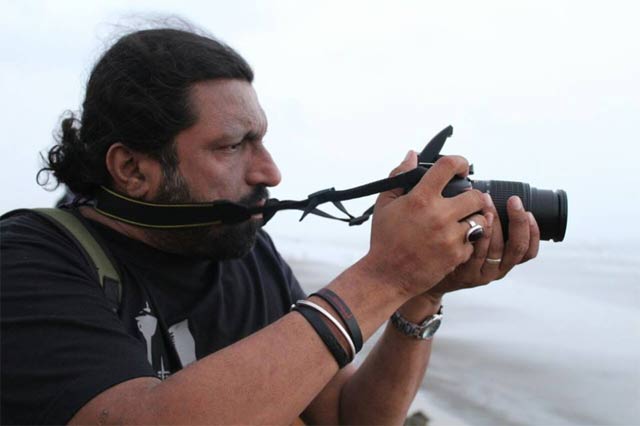 ---
ISLAMABAD: The federal government has no plan to register blasphemy cases against digital rights activists who went missing earlier this month, Interior Minister Chaudhry Nisar Ali Khan said on Thursday.

Rubbishing social media reports that the government was planning to charge the missing bloggers with blasphemy, he said these were 'baseless, absurd and non-serious'. "There is no truth in [reports of] registration of cases against the missing bloggers. All these news items are ridiculous," Nisar said in a statement released by his ministry.

Missing activists' families refute blasphemy allegations

The minister said the issue was being complicated further by the 'feeding of wrong information by some elements'. "Negative propaganda and advertisement of incorrect information is evident proof of the senselessness of such elements," he said. "These elements don't realise that this behaviour will increase the miseries of the affected families."

Nisar added that the government is for now entirely focused on the safe recovery of the missing activists. "All possible efforts are being made in this connection," he said while expressing sympathy with activists' families.

Activists Salman Haider, Ahmed Waqas Goraya, Asim Saeed, Ahmed Raza Naseer and Samar Abbas went missing on different dates earlier this month. Since their disappearance, reports have been circulating on social media that they might be charged with blasphemy.

A few days ago, an application was filed in Islamabad's I-9 police station for registering a blasphemy case against the missing activists. The application submitted by Muhammad Tahir, chairman of the 'Civil Society of Pakistan', accused the activists of hosting Facebook pages with inflammatory and blasphemous content.

Lahore student tortured for tweeting on missing digital activists

Although police officials have confirmed they received the application, they said they have not registered any blasphemy case yet.

Meanwhile, activists protesting the disappearance of the bloggers and members of a religious party engaged in a scuffle in Karachi on Thursday.

A rally demanding the bloggers' recovery and taken out jointly by the Human Rights commission of Pakistan (HRCP), National Students Federation (NSF), National Trade Union Federation (NTUF), Tehreek-e-Niswan, Women Action Forum and Awami Workers Party irked members of a religious party who  had set up camp nearby.

The two sides exchanged slogans at first, but then the religious party members pelted the activists with stones in presence of police. (WITH ADDITIONAL REPORTING FROM OUR CORRESPONDENT IN KARACHI)

Published in The Express Tribune, January 20th, 2017.
COMMENTS (1)
Comments are moderated and generally will be posted if they are on-topic and not abusive.
For more information, please see our Comments FAQ