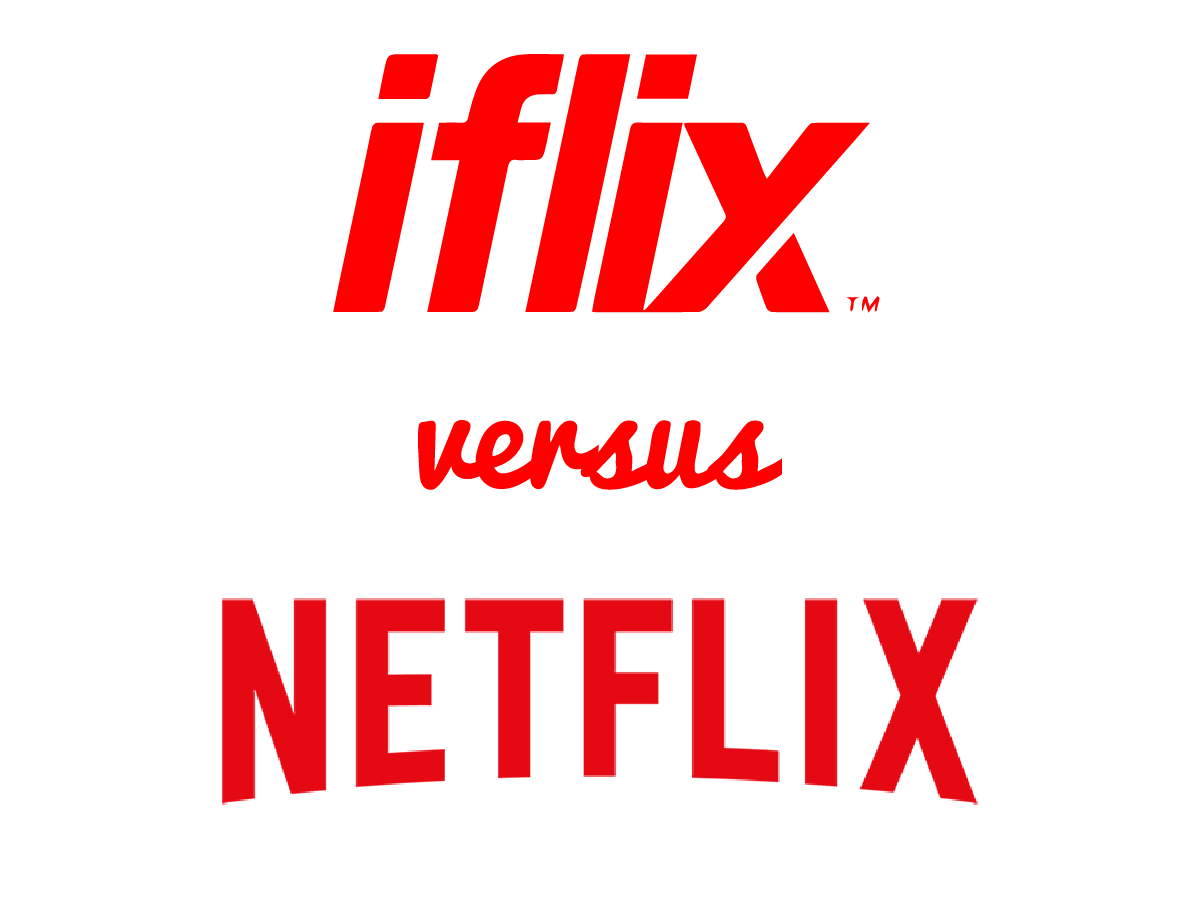 ---
KARACHI: In addition to revamping industry dynamics, digital streaming platforms have transformed how people experience entertainment.

Following the footsteps of Netflix, that launched in Pakistan last year, Malaysia-based video-on-demand platform iflix has entered the local market offering local, Korean, Hollywood and Bollywood productions.

Netflix launches Pakistani dramas

"Platforms such as Netflix and others focus on 40 countries, and that's where they generate their revenue from. But we realise that there is an untapped market in developing countries and it has a lot more potential," iflix general manager Farees Shah said at the platform's launch.

Besides Pakistan, iflix is currently available in seven other countries including the Philippines, Malaysia, Sri Lanka, Indonesia, Thailand, Brunei and Maldives. According to Shah, the phenomenon increase in the number of cell phone users in Pakistan was a key reason behind penetrating the market. "It means that the entire business model will change in a few years, when 50 million to 80 million Pakistanis will be online," he said.

iflix has its eyes set on transforming people viewing pirated content into paying customers. At an affordable Rs300 per month, the service offers over 5,000 hours of content."People opt for pirated content because of poor access," Shah added.

Netflix adds 7 million subscribers in global expansion

Apart from creating a personalised playlist, the network also has a feature called iflix follow. "With this feature, you can follow your favourite celebrities and see what they are watching. The list will feature playlists curated by them," he said.

As far as video quality is concerned, an HD option is currently unavailable on iflix. "We have the rights to put up HD content. Since most people don't have access to fast internet, we elected to hold it for now. The available videos are still of great quality," Shah said.

Na Maloom Afraad has been the most watched film on the just 10-days-old website. "It's the only Pakistani film available but it's the most watched one," he said. "While we have a lot of foreign content, our main market lies in local content," Shah said.

When asked if they planned to include more Pakistani films, he said, "We are in talks with some local filmmakers and they are interested. We plan to add more Pakistani films with the passage of time," he said.

Have something to add in the story? Share it in the comments below. 


COMMENTS
Comments are moderated and generally will be posted if they are on-topic and not abusive.
For more information, please see our Comments FAQ