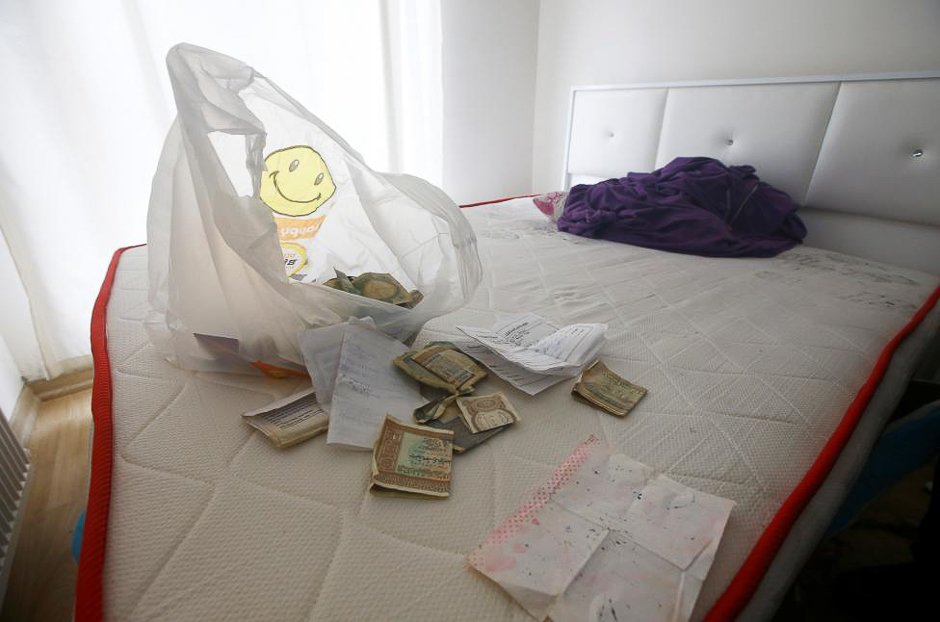 ---
Earlier this week, Turkish authorities captured the gunman who killed 39 people in an Istanbul nightclub on New Year's Day, an Uzbek national they said was trained in Afghanistan and had clearly acted on behalf of Islamic State.

Turkish police catch Istanbul nightclub attacker in city

The suspect, named by Istanbul Governor Vasip Sahin as Abdulgadir Masharipov, was caught in a police raid late on Monday in a hideout in an outlying Istanbul suburb after a two-week manhunt.

Here we look at some photos of his hideout following the raid.