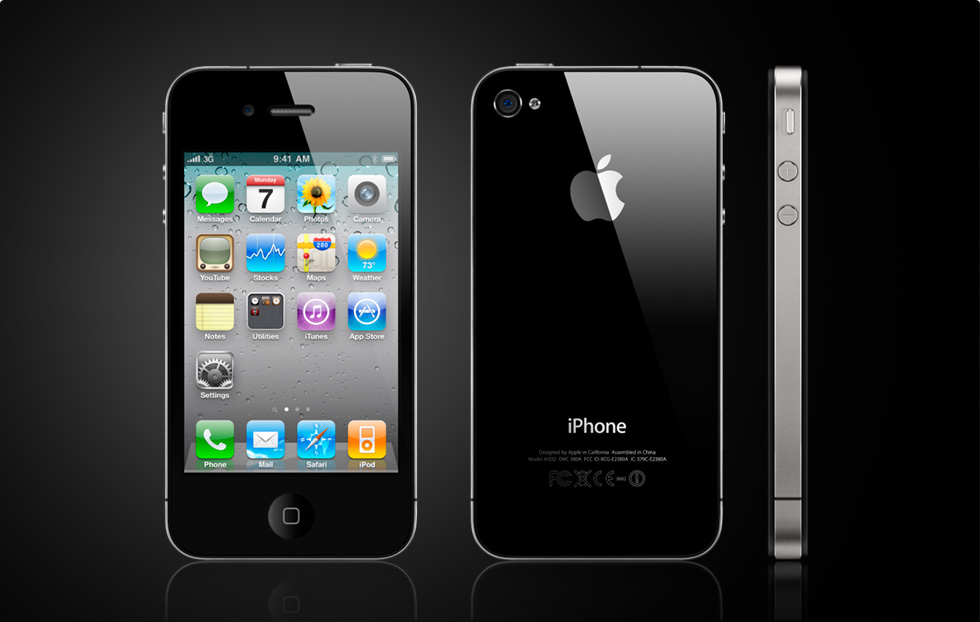 ---
8 am on a Thursday morning. My two-year-old is having a tantrum in the kitchen where she is on the verge of breaking apart the child locks on the cabinets. She wants chips for breakfast. She wants them abhi abhi.

My husband skulks away to shower and I am faced with the demon. Flashback to her preschool, the day before this. Her playgroup teacher tells me she's been very sad in class and keeps bursting into tears. We discuss how this is very strange behaviour for a child who hasn't shed a single tear since she began attending the playgroup at the age of 20 months. Neither the teacher nor I are sure of what's going on but we think that perhaps she's upset because her father has been away for work.

"Well, we had to give her some chips to distract her," she tells me. And this is how comfort eating starts, I think. "Sorry about that, but she just wouldn't settle down, although we know you don't usually let her have junk, but all the other kids have it, so maybe she could have some tomorrow?" We've been through this before, my child's teacher and I.

I fail to see why I should put aside the chikoos and peaches and olives that my child loves at home and give her empty calories and processed sugar in the form of potato crisps and biscuits, just because other parents are too lazy to make more of an effort. "But she feels left out," I'm told, correctly I'm sure. Is this how it begins? Toddler peer pressure? I can pretend that it doesn't bother me, or that I don't judge those of you who do it – but it does, and I do. Some of us make a point of ensuring our children have better diets than us.

But why do so many parents take the easy way out and hand over packets of convenient junk food to their toddlers as a snack? I'm not asking you to refrain from this forever — but is it really ok for your child to eat several handfuls of deep fried salted possibly-potato-possibly-cardboard every day? Just how hard is it to cut up a cucumber, or peel a chikoo? How hard is to not set your child a life-long pattern of snacking on junk as they walk steadily down the road to eventual heart disease?

And if you think I'm being paranoid, feel free to look up statistics of obesity in children. No, they're not cute if they're large and round and wobbly. They're just fat. And yes, I'm judging you for helping them be unhealthy. Cut back to my kitchen, 8:25 am. She's cried herself red - eyes swollen, nose running and shoulders shaking. I've managed to bathe and dress her while she's continued to have a tantrum, all the while begging, pleading, screaming CHIPS MAMA CHIPS PLEASE! Eventually, a bargain is struck.

She will finish her boiled egg and eat a peach and be given two single chips, with six to be eaten in school, alongside a banana. She swallows the egg in two quick gulps and the peach is gone before I can drink half a cup of tepid tea. She proudly shows me her emptied mouth as proof her end of the bargain being kept. I keep my end of the bargain and hand over the chips. The ride to school is surprisingly calm.

Published in the Express Tribune, May 16th, 2010.