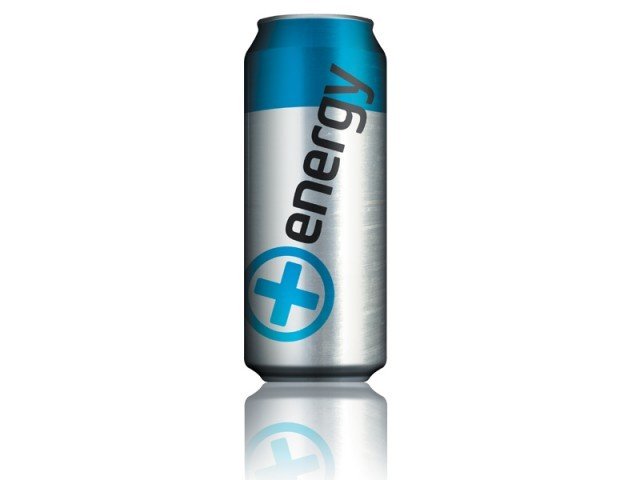 ---
LAHORE: The Punjab Food Authority is considering banning the sale of all energy drinks containing taurine and caffeine in the province, The Express Tribune has learnt.

According to PFA officials, the ban on all these drinks has come under  consideration after they were termed dangerous for human health by a panel that was tasked with conducting extensive research to review the side effects of these drinks.

Keeping the health hazards in mind, the PFA has decided to ban these drinks in Punjab over the coming four weeks. The ban will stay in place till a research report determines them safe to drink.




National Institute of Food Science and Technology Faisalabad Chapter Director General Dr Tahir Zahoor, who leads the PFA scientific panel, said there were no standards set for the production of energy drinks.

He said the PFA director-general was asked to look into the matter and conduct extensive research. "We will review the available literature on the energy drinks and determine their hazards on human health."

Talking to The Express Tribune, Ayesha Abbas, a nutritionist, said energy drinks were not safe for humans as they carried a high level of caffeine and other ingredients that were extremely hazardous.

She added the beverages made people hyperactive and increased heartbeat, which in certain situations could be catastrophic.

PFA DG Noorul Amin Mengal hoped the authority would get an approval from Punjab Chief Minister Shehbaz Sharif by this week and impose the ban through an executive order.

After the ban, local producers and importers would be given appropriate time to comply with the instructions.

Noor said the panel, meanwhile, would furnish a research report to determine the fate of these drinks. He said many countries had banned energy drinks due to their health hazards.

He said that for people with a heart condition or high blood pressure, the beverages could be lethal.

The PFA head said the drinks made people hyperactive and kept them charged up for an hour or two. "The person can ultimately become lazy," he added.

Noor  said the drinks contained high levels of caffeine and taurine; two ingredients that make them unsafe for consumption. He added the drinks had a steroids-type effect.

In 1996, one of the most popular energy drink brands across the world was banned in France for 12 years as health authorities showed concern over the unknown consequences of taurine.

In 2008, the ban was lifted and sale resumed after the lack of proof. According to various international media reports, the drink is completely banned in Denmark.

Published in The Express Tribune, January 18th, 2017.
COMMENTS (1)
Comments are moderated and generally will be posted if they are on-topic and not abusive.
For more information, please see our Comments FAQ