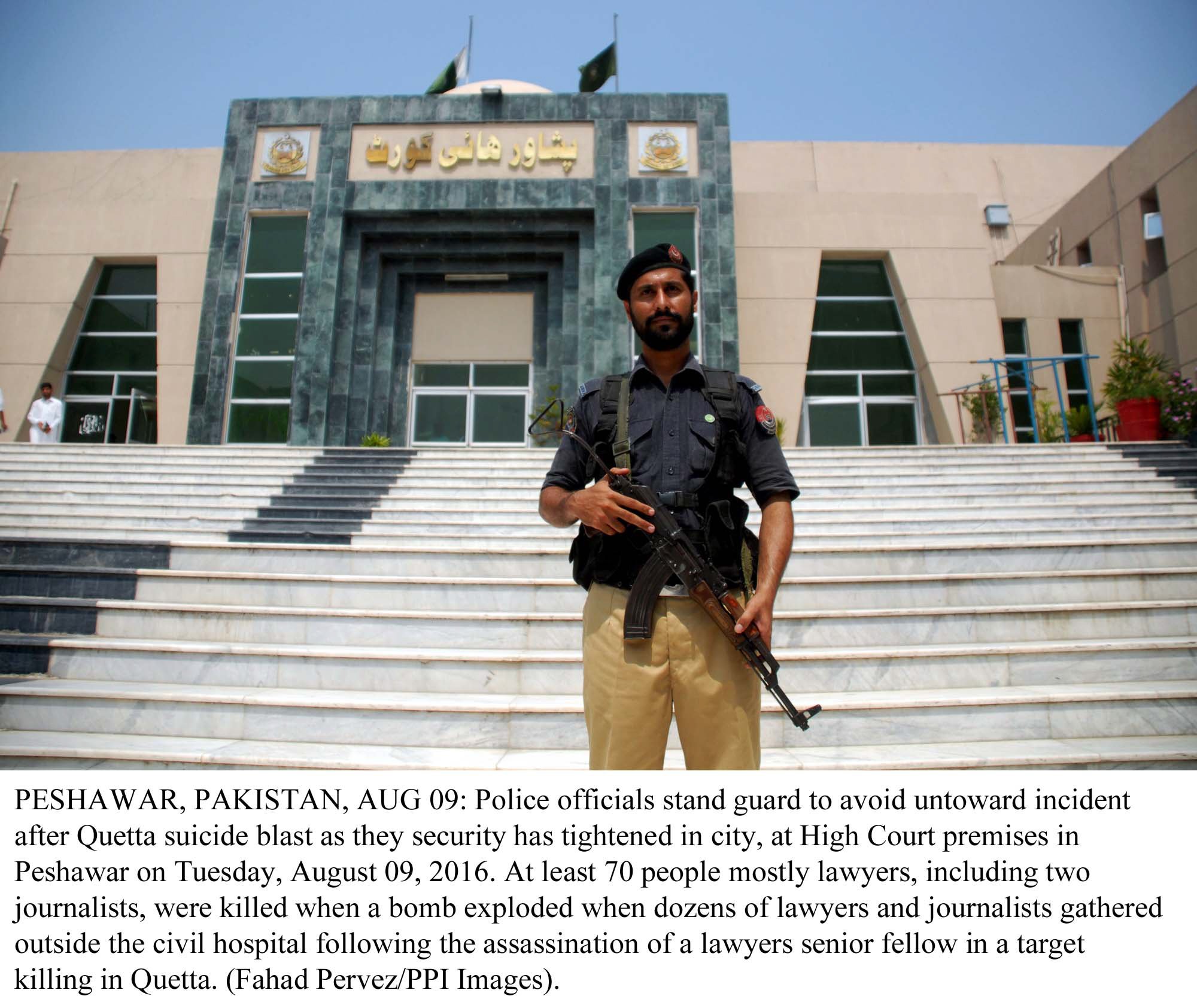 ---
PESHAWAR: The defence ministry has told the Peshawar High Court (PHC) that a petition – filed for handing over possession of around 8,000 shops in the North Waziristan Agency's Miramshah area – is liable to be dismissed as the petitioners have not approached the proper forum of the Frontier Crime Regulations (FCR).

Naqeeb Rahman and 77 others from the agency filed a writ petition in the PHC and claimed that around 8,000 shops in the Miramshah bazaar were demolished during the military operation but the owners were not allowed repossession of their property.

The petitioners said the Miramshah bazaar was built on land owned by two sub-tribes of Dawar tribe – Darpakhel and Miramshah Killay – and a section of the Wazir tribe, named Borakhel.

However, the defence ministry in its reply submitted before the PHC has contended that the court is devoid of jurisdiction to entertain and adjudicate upon the subject case pertaining to Fata as per law.

"Needless to mention here that the relevant forum under the FCR is available to petitioners for redressing of their grievances," the ministry said.

It said the petition involved seriously disputed issues of fact which could not be resolved through the instant writ under Article 199 of the Constitution. The ministry adopted that no proof of their title or possession had been annexed by the petitioners with the petition.

"The petition is bad for misjoinder of unnecessary parties and non-joinder of necessary parties, hence, the petition is liable to be dismissed," it said.

Published in The Express Tribune, January 13th, 2017.
COMMENTS
Comments are moderated and generally will be posted if they are on-topic and not abusive.
For more information, please see our Comments FAQ