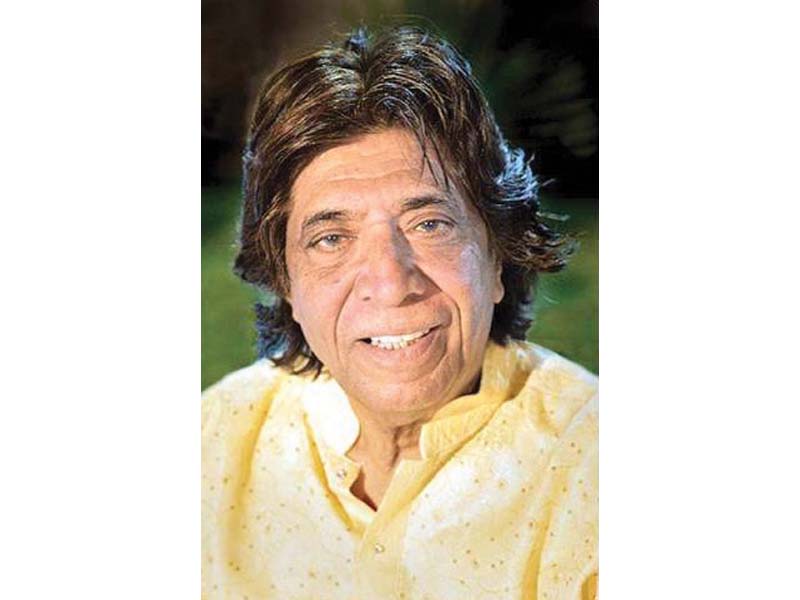 ---
ISLAMABAD: In the wake of the passing of Ustad Fateh Ali Khan, the Pakistan National Council of Arts (PNCA) on Wednesday arranged an event to pay homage to his many contributions to classical music.

Speaking on the occasion, PNCA Director General Jamal Shah said that

Khan was an academy in itself and produced a large number of singers and musicians.




He added that the council is working to promote and revive classical music.

PNCA additional secretary said that artists such as Khan  emerge once in many centuries

Ex-IG Iftikhar Rasheed said that the government should highlight the contributions of classical musicians so aspiring artists can follow in their success.

PNCA  former DG Kishwar Naheed expressed deep sorrow and grief over the death of the musical icon.

She added that we must enshrine our national assets as well as our intangible heritage.

A nation is known for their art, literature, tradition and culture, Naheed said.

She added that these aspects have lost their importance in our lives and that is why the society is facing elements of hatred and agitation.

"Music is the name of softness and love," she further added.

Radio DG Khursheed Malik underscored the everlasting work of the musician.




Malik said Khan played an instrumental role in introducing Patiala Gharana, which was presented on multimedia via interviews, talks and popular renditions.

Published in The Express Tribune, January 12th, 2017.
COMMENTS
Comments are moderated and generally will be posted if they are on-topic and not abusive.
For more information, please see our Comments FAQ