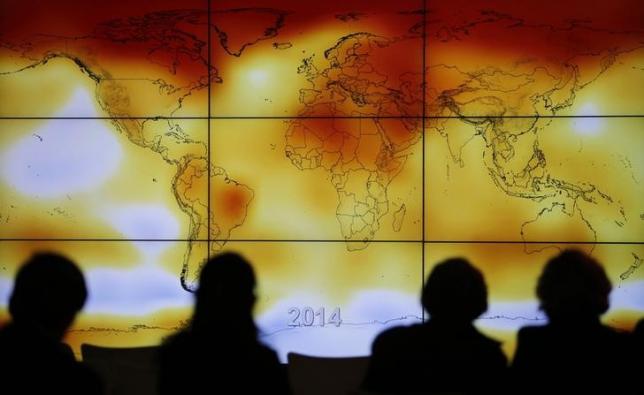 ---
ISLAMABAD: There is a dire need to tackle the challenges and threats posed by climate change and its impact on water resources.

These remarks were made by Minister for Science and Technology Rana Tanveer Hussain on Wednesday who was speaking at a workshop titled "Impact of Climate Change on Water Resources in Pakistan and Mitigation Options, which was organised by the Pakistan Engineering Council (PEC).

Hussain said the think-tank sub-committee on water would link up research and development institutions as well as academia to synchronise their collective wisdom to grapple with the many challenges and threats posed by climate change.

Prominent engineers, professionals, scientists and experts from federal and provincial governments attended the event.

Hussain said that "Climate change is a four-tier approach; prevention, assessment, mitigation and rehabilitation".

He added that the approach needed synchronised efforts by all stakeholders dealing with the issue.

The minister lauded PEC for highlighting the most pressing issues such as the scarcity of water resources in Pakistan.

He explained that the impact of climate is manifested in the effect it has had in our lives as well as the economy.

Hussain said that it is appalling telling that Pakistan happens to be one of the most vulnerable countries when it comes to tackling the effects of climate change.

"The government of Pakistan, being a responsible member of the international community, has been actively participating in international  efforts  to combat this global issue and is party to several international treaties," the minister remarked.

Hussain said that the think tank would integrate national efforts to combat the global issue.

The minister stressed the need to devise a robust framework to minimise the impacts of climate change.

PEC think tank sub-committee on water convener Raghib Abbas Shah apprised participants in his opening remarks about the working with the council.

Shah said that there is great potential for water resource management in Pakistan.

He said that climate change had resulted in a decline in per capita water availability, food insecurity, lower agricultural yields, deforestation and shortage of water for industrial and domestic usage.

Moreover, he said that the macro-scale hydrological model for river flow suggested that runoff the Indus river would decrease by 27 percent by 2050 due to global climate change.

The convener said that Pakistan ranks 23rd among the most water-stressed countries in the world.

Published in The Express Tribune, January 12th, 2017.

 
COMMENTS
Comments are moderated and generally will be posted if they are on-topic and not abusive.
For more information, please see our Comments FAQ