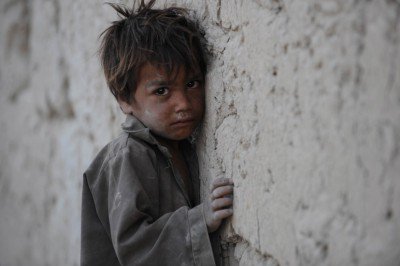 ---
FAISALABAD: At least 50% women and 40% children in the country are suffering from zinc deficiency which leads to impaired immunity, cancer, and DNA damage, a study conducted by doctors at the University of Agriculture Faisalabad stated.

The in-depth study titled 'Indispensible role of zinc in maize production' was carried out by the university's Dr Muhammad Tahir and Aziz-ur Rehman.

"Maize is highly important and profitable crop and has the potential two times higher than other cereal crops, said Dr Tahir. In Pakistan, cereals is the third most essential crop, he said, adding it is cultivated on 11,44,000 hectares with an average yield of 4,920,000 tonnes on a yearly basis.

He elaborated that zinc deficiency in soil and plants has been reported in around 50 countries of the world. In Pakistan the zinc shortage has been observed in a number of crops, including rice and maize as a result human being on this part of the world are also zinc deficient.




Dr Tahir pointed out zinc is a vital micro-nutrient for the proper development of the human body because it acts as a co-factor in about 100 enzymes and helps in metabolic process.

Among the cereal, the maize plant is also susceptible to zinc deficiency in soil which not only occurs in crop but also in human being, he said, adding that at present, one third of the world population is facing an acute shortage of zinc, which is leads to multiple health problems.

He advised that a large number of women and children in Pakistan are zinc deficient, therefore, the application of the zinc fertilisers to maize and other crops would not only boost the production but also improve zinc content in tissues which would reduce zinc deficiency in crops and human beings.

According to the experts, the use of daily zinc supplement is essential to overcome deficiency in the human body growth. They stressed the need to explore response of zinc on different soils, feasibility of studies of standardisation of soil test, procedure and protocol for major soil type and the relating values for all types of crops under different growing conditions.

It is a value-added research model for the next century which can play it's role in mitigating food insecurity through sustainable agriculture besides enhancing the human capital as well as saving them from various diseases.

Published in The Express Tribune, January 11th, 2017.