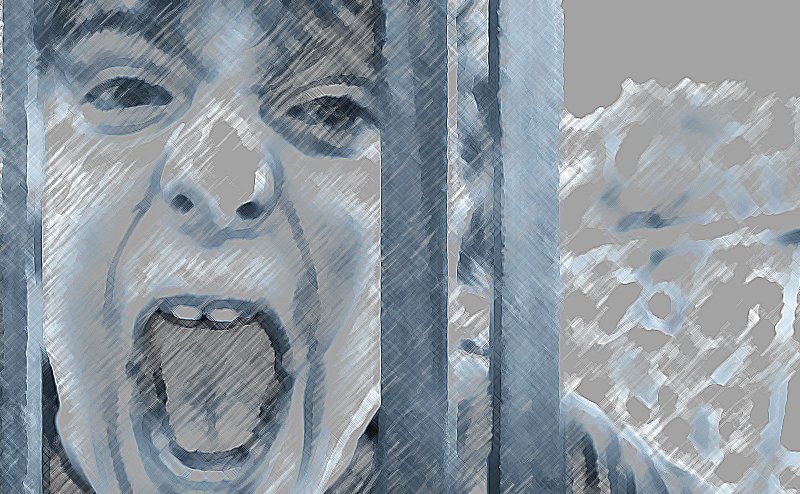 ---
ISLAMABAD: As police brought back a bruised and visibly disheveled 10-year-old T* from the house of a lower court judge in the capital, they had no other option but to place her in a crisis centre for women who have faced violence.

The lack of options stemmed from the fact that Islamabad, like much of the country, does not have a specialised crisis centre for children.

The question is likely to crop up again as police were on Friday ordered by the Supreme Court to track her and present her before the court.

Doctors and activists have also voiced concerns over the lack of designated centres to keep victims who are minors.

Traumatised

Doctors and other  government officials who had seen her  the day she was recovered said that T*, a ten-year-old girl who had been subjected to physical torture in addition to being kept in wrongful confinement at the house of a district and sessions judge in Islamabad, said that she was severely traumatised.

"She [T*] was under extreme pressure, depression and trauma," said Professor Javed Akram, the vice chancellor of the Pakistan Institute of Medical Sciences (Pims) while talking to The Express Tribune.

"T lied [to doctors and officials] about the torture marks on her body and tried to hide the truth but the medical report revealed all," he said.

Amid all the commotion surrounding her recovery and allegations of torture against a member of the judiciary, Prof Akram suggested that no one is even thinking about the mental stress that the girl may be experiencing and that to at such a young age.

"At this moment, she needs psychological counseling in order to bring her out of the trauma and to protect her future from being affected by it," he said.

Specialised crisis centre

To make matters worse, when she was recovered she had to be moved to a women crisis centre in the capital where there were a number women from various backgrounds who had experienced various forms of physical and mental abuse.

This was due to the fact that there are no designated child crisis centres in the country.

"It is such a dilemma  that in our country there are no designated crisis centre for children and an already traumatised T* was taken to a women crisis centre," lamented Sadia Hussain, the executive director of Society for the Protection of the Rights of the Child (SPARC), while talking to The Express Tribune.

During such a situation, Hussain said that it was critical to give victims of physical assault an environment where they feel safe , relax, find someone of her age to mitigate the stress.

However, Hussain conceded that women at the crisis centre tried to make T* feel comfortable by giving her food, medicines and warm clothes.

Meanwhile according to a statement issued by the Child Rights Movement (CRM) - which was joined by a large number of civil society activists, organisations and networks from all over Pakistan - strongly condemned the torture of a minor girl employed by a serving judge of the lower judiciary, and also the so-called "resolution" of the case against the accused and his spouse following a pardon by the girl's parents.

Members of  civil society demanded long-term solutions to prevent future barbarism against children.

Determining her parents

Meanwhile on Friday, two women approached the court claiming to be the mother of the child. Prof Akram said that the women, Farzana and Kausar, had provided their blood samples to Pims for DNA tests to determine who her true parent was.

"Now we are waiting for T*'s blood sample for a DNA test and to carry out her medical examination as requested by the district administration," Prof Akram added.

*Name withheld to protect identity

Published in The Express Tribune, January 7th, 2017.