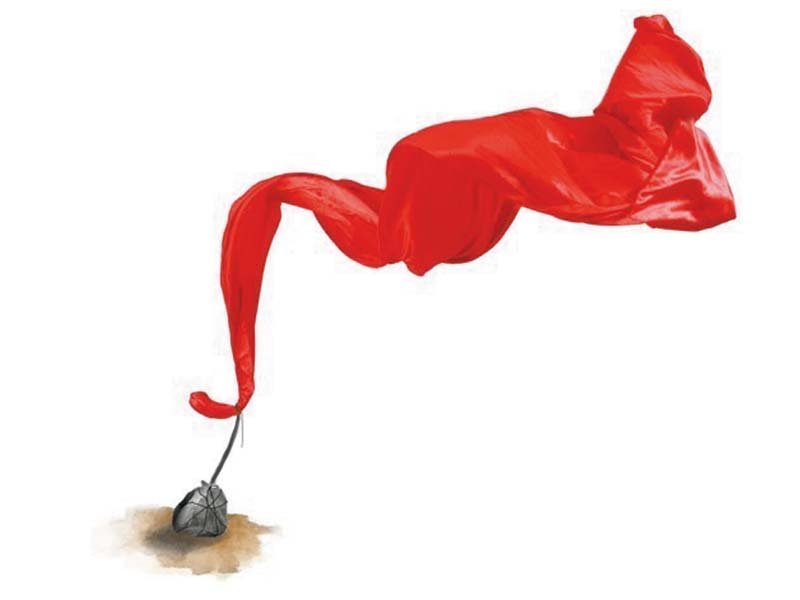 ---
ISLAMABAD: The Islamabad Police on Wednesday arrested two men for allegedly raping a 9-year-old boy. This was third rape case registered by the city police in the year to date.

According to the complaint submitted to the police by the victim's father*, the boy* went to a shop in Karachi Company on Tuesday evening to buy some candy. A man named B* allegedly enticed the child to a room in the market, where he allegedly raped him. According to the complaint, shopkeepers heard the boy's screams and rescued him. Police said another man, identified as A*, had been standing guard outside the room where the child was allegedly assaulted.

Karachi Company police told The Express Tribune that both the suspects were arrested on Wednesday. Police said both the suspects were pushcart vendors and hailed from Skardu in Gilgit-Baltistan. Results of a medical examination of the child were still awaited when this report was filed.

The suspects will be produced before a judicial magistrate today, Thursday.

Meanwhile, the Industrial Area police have also arrested a man for allegedly raping a 15-year-old housemaid*. The suspect, identified as SA*, allegedly assaulted the victim on the nights of December 29 and 30 while they were alone in a house.

In her statement to the police, the victim said that the family she worked for left for Murree on Dec 29, leaving her at home alone. At night, Abbasi, who was security guard at the house, came into the bedroom she was sleeping in and allegedly raped her. The suspect allegedly raped her again the next day. The landlady returned on December 31 and the victim told her about the incident.

The police registered a case and arrested the suspect on January 1. The suspect will be produced before a magistrate today (Thursday) at the end of his physical remand.

Earlier, a 30-year-old woman was gang-raped in Sihala on December 31. The police had arrested Chaudhry Tauseef, one of the suspects, on January 1, while three other suspects are still at large.

*NAMES WITHHELD TO PROTECT IDENTITY

Published in The Express Tribune, January 5th, 2017.
COMMENTS
Comments are moderated and generally will be posted if they are on-topic and not abusive.
For more information, please see our Comments FAQ