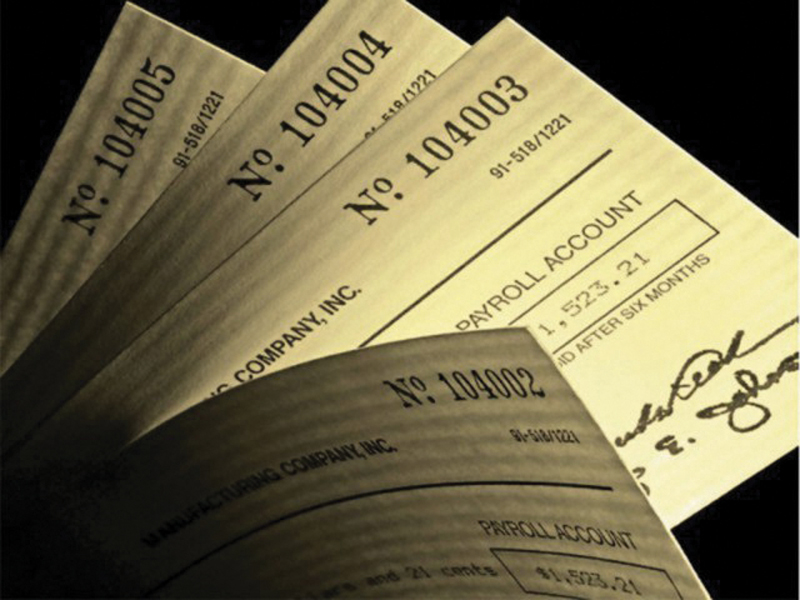 ---
ISLAMABAD: A man has gone into litigation to get a disputed amount of money back.

The issue arose after a customer took his BMW car to a workshop in Sector I-10. The customer paid Rs163,600 to the workshop to fix a fault in the vehicle's gear system.

Yasrab Mustafa, the customer, says the vehicle developed more faults after repairs at the workshop. In his complaint to the police, he said another mechanic later told him that an expensive part from his gear box was missing. He suspected it had been stolen by the workshop staff.

He raised the issue with the workshop owner Muhammad Usman, who gave him a cheque for the amount the workshop had charged earlier from him on November 15, 2016. Mustafa maintains that the cheque was dishonoured by the bank twice and requested the police to book Usman for cheque fraud.

Police registered a cheque dishonoured case against Usman on Thursday and a magistrate sent him to jail on judicial custody remand on Friday.

The workshop management claims that the complainant waited for weeks and deposited the cheque at a time when their account was empty and that he then used influence to get the case registered and Usman arrested.

When police inquired into the matter, Usman agreed to pay the amount to Mustafa and settle the issue immediately. However, the complainant insisted that an FIR be registered against Usman for issuing a bogus cheque.

A police officer confirmed that Usman had agreed to pay the amount to the complainant and resolve the issue, but the complainant insisted on registration of a criminal case.

He said it was up to the complainant whether he accepts the offer and withdraws the case or not. "Settling a financial dispute is the mandate of a civil judge. The police are bound to register a case whenever they receive a genuine complaint," he said.

Published in The Express Tribune, December 31st, 2016.
COMMENTS
Comments are moderated and generally will be posted if they are on-topic and not abusive.
For more information, please see our Comments FAQ