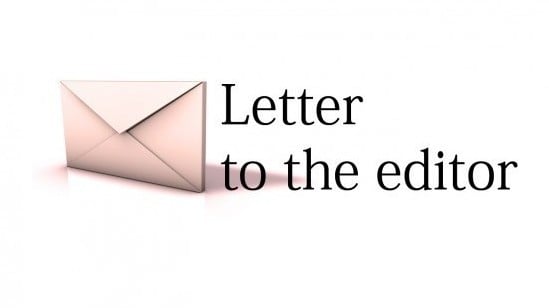 ---
ISLAMABAD/KARACHI: For over a decade there has been a proliferation in the acquisition and use of fake degrees.

This unethical practice took a new direction when the government made a bachelor's degree a requirement for entering parliament. Many parliamentarians, who did not meet the required educational qualifications took the easy route and obtained fake degree certificates. Several members of parliament have had to leave their seats. Some 40 of them have been challenged in courts, while many other fake degree-holders continue to retain their parliamentary seats. A new law has removed the degree requirement.

This however does not mean that those who used deception in the past should either continue to be our lawmakers or be allowed to contest forthcoming elections or bye-elections. The public interest is seriously compromised by law-makers who indulge in such unethical and fraudulent practices. We appeal to the Higher Education Commission to verify the authenticity of the educational qualifications of all members of parliament. Those found to have used fake documents to enter parliament may be removed from parliament and disqualified from entering this honourable body again.

Published in the Express Tribune, May 13th, 2010.