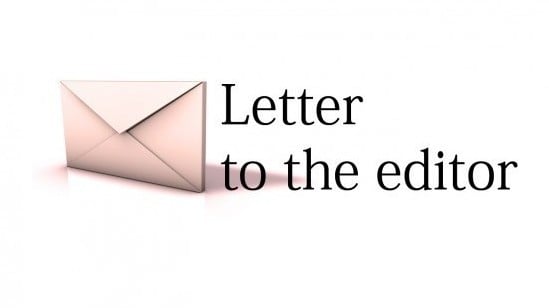 ---
LAHORE:
This is with reference to George Fulton's article of May 12 titled 'Holding out for a hero'.
I would disagree with the writer because we have several musicians and many are role-models for me. Take the case of Shehzad Roy who is doing commendable work with the Zindagi Trust or Abrarul Haq who has set up a hospital in his native Narowal. There is also Jawad Ahmed who has set up a trust to educate children in backward areas of Punjab.
Take a look at even Hadiqa Kayani who has gone through her share of woes in married life, adopted a baby from the earthquake hit areas and recently came back to take care of her ailing mother — and despite all this she has managed a very successful singing career. How can Mr Fulton think that we have no rolemodels at all in Pakistan? Perhaps he hasn't been looking hard enough.
Published in the Express Tribune, May 13th, 2010.