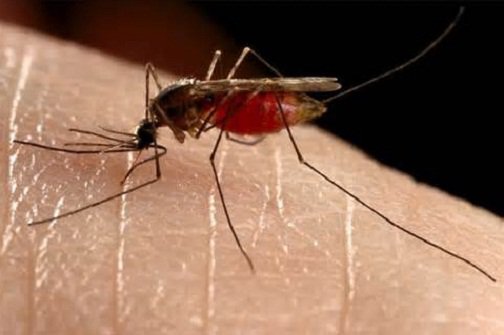 ---
ISLAMABAD: Nearly a week after the confirmation of three Chikungunya cases, the Ministry of National Health Services, Regulation and Coordination (NHSRC) has for the first time officially reported the outbreak to the World Health Organisation (WHO).

"It is for the first time that Pakistan has officially documented the cases and have reported to the WHO," DG Asad Hafiz said while talking to The Express Tribune on Tuesday. He, however, said the situation was "under control" and only five cases had been confirmed by Islamabad's National Institute of Health (NIH).

Three Chikungunya cases confirmed in Karachi

Last week, three of  the five cases reported in Karachi's Malir area tested positive for Chikungunya —a viral disease transmitted to humans by infected mosquitoes. The samples were taken from Malir's Saudabad Hospital.

The disease surfaced after some patients suffering from high fever and joint pain were taken to the facility last month. Reports suggested that over 3,000 people have been infected with the virus, which first spread in Tanzania in 1952. Later, it was identified across more than 60 countries in Asia, Africa, Europe and America.

According to the World Health Organization (WHO) advisory the name Chikungunya originates from a verb in Kimakonde meaning 'to become contorted'. This refers to the 'stooped' appearance of those suffering from joint pain. Doctors say apart from high fever and joint pain, nausea and vomiting are also among the symptoms of the disease.