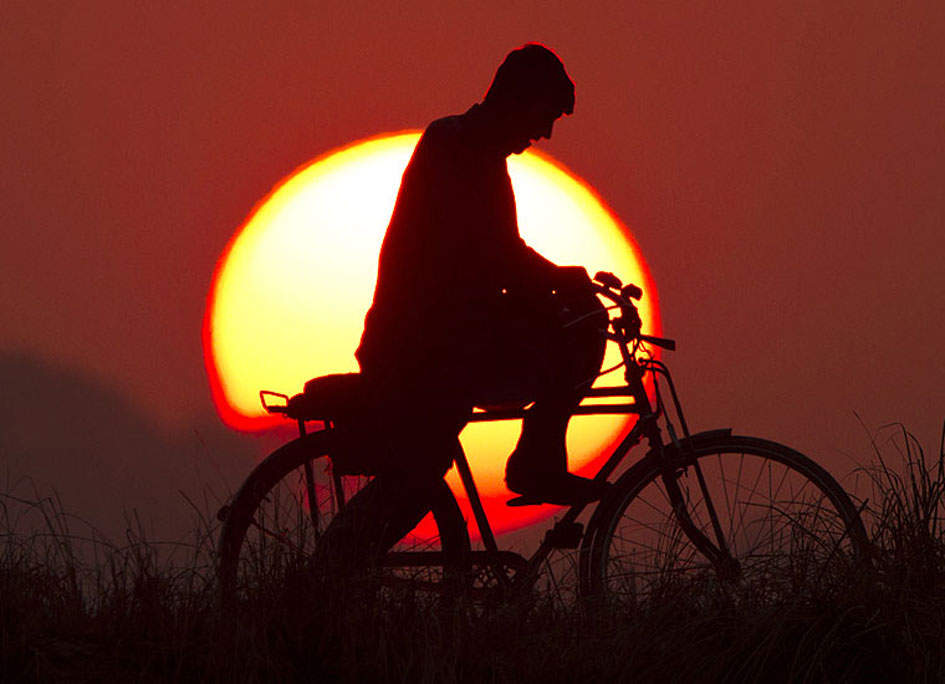 ---
ABBOTTABAD: A resident of Torghar village has accused his brother-in-law, a suspected rapist, of kidnapping his wife and young child.

Addressing a press conference in Abbottabad on Monday, Bartooni Village resident Samiul Haq said that he had married his cousin, Noor Begum, a few years ago and they had an eighth-month-old son.

Haq claimed that his brother-in-law, Sameen Zar, had raped his younger sister a few months ago.

Freewill marriages: Faisalabad's claim to shame

When the matter was subsequently raised in a local Jirga, Zar allegedly got angry and barged into Haq's home and forcibly took his sister and nephew to his house.

Attempts by Haq to convince his brother-in-law to allow his wife and son to return home failed. Haq claimed that Zar was threatening him and his family. He also accused the Bartooni police of favouring the accused and not registering a case.

However, Bartooni Police Station in-charge Mustaqim Khan said that the Jirga in question apparently sat 18-months ago and that local police was not informed that an alleged rapist had been brought before it. Khan added that during the jirga, both sides agreed to the illegal tribal custom of Vani, in which Zar's family would force a girl from their family to marry into Haq's family. The Jirga had forced the girl to marry Haq's younger brother.

However, Zar's family tried to delay giving one of their daughters to Haq's family.

Haq then started subjecting his wife to domestic abuse.

Police deny rape on Panchayat's order

When Zar and his father learnt that Noor Begum was being subjected to domestic abuse, they took her away. Subsequently, Noor Begum filed for an annulment of her marriage in a family court in Oghi Tehsil.

Khan added that an inquiry into the allegations was underway under Section 174 of the CrPc, and if proven, a case would be registered against the accused.

Published in The Express Tribune, December 27th, 2016.
COMMENTS (1)
Comments are moderated and generally will be posted if they are on-topic and not abusive.
For more information, please see our Comments FAQ