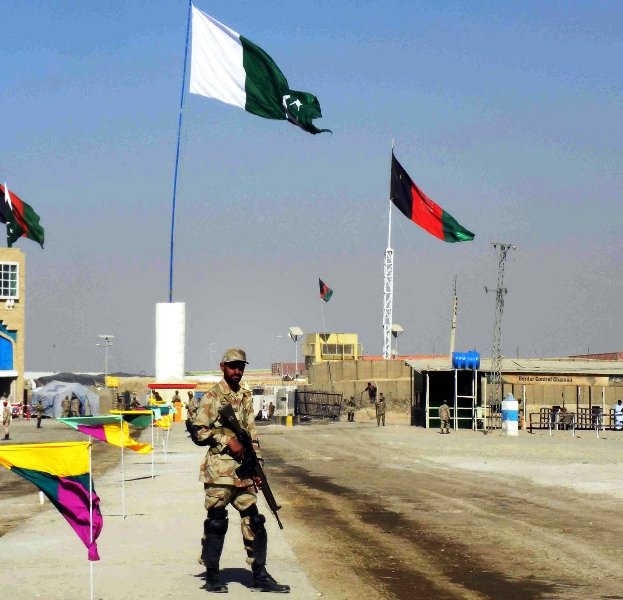 ---
MIRAMSHAH: Repatriation of thousands of tribesmen who had fled to Afghanistan following the launch of Operation Zarb-e-Azb in North Waziristan Agency will start on January 15, 2017, says a top administration official.

"The exodus of tribesmen from the border regions was understandable, but those who fled to Afghanistan from Miramshah and adjacent areas will be considered facilitators of militants and hence properly interrogated on their return," Kamran Afridi, the political agent of Khyber Agency, told Daily Express during a visit to North Waziristan.

Before the launch of Operation Zarb-e-Azb, hundreds of thousands of tribesmen had been shifted to shelter camps set up by the government in different districts of Khyber-Pakhtunkhwa. However, tens of thousands of others had fled either to the neighbouring frontier regions or to the Khost province of Afghanistan.

No official figures have been shared with the media about the tribesmen who had fled to Afghanistan, but sources in the Fata Secretariat told Daily Express that 93,000 families were registered in Afghanistan, though 1,300 of them didn't have any proof of their Pakistani identity.




A senior official at the Ministry of States and Frontier Regions said the families repatriated from Afghanistan would be housed in the Bakakhel shelter camp, Bannu, for six to eight weeks for security clearance. "No one will be allowed to return to North Waziristan without security clearance," he added.

The political administration would meet with Afghan officials on January 1, 2017 to finalise a refugees' repatriation plan.

Intelligence sources fear that some of the tribesmen who had fled to Afghanistan might have contacts with hostile spy agencies. "Some tribesmen from North Waziristan were receiving assistance from hostile agencies. We have decided to repatriate them to cut this link," one source said.

In Peshawar, Fata Secretariat officials also confirmed the repatriation of the Pakistani tribesmen from Afghanistan would begin next month. "The process will be completed in a month, and all those repatriated will have to be screened by intelligence agencies," one official said. "Each family will be given Rs25,000 in cash and food rations for six months to help them settle back in their areas," Kamran Afridi added.

Published in The Express Tribune, December 26th, 2016.

 
COMMENTS (6)
Comments are moderated and generally will be posted if they are on-topic and not abusive.
For more information, please see our Comments FAQ